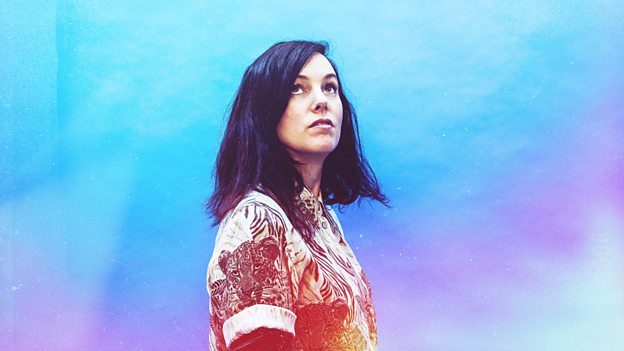 Elizabeth Alker to host new BBC Radio 3 series

BBC Radio 3 and BBC Concert Orchestra in partnership with the Southbank Centre and Southbank Sinfonia are introducing a new series of concerts in Southbank Centre's Queen Elizabeth Hall.
Presented by BBC Radio 3's Unclassified Live host and presenter Elizabeth Alker and conducted by André de Ridder, the series will feature new line-up additions including Daniel Avery and Tim Hecker.

It will be broadcast as part of BBC Radio 3's eclectic late-night new music programme, which explores a generation of composers, producers and performers.
Alan Davey, Controller BBC Radio, says: "On Radio 3 we bring you new, live performances and adventures in contemporary sound every day, and we celebrate the role of new work and boundary-pushing musicians young and established in everything we do. With Unclassified and Unclassified Live, Elizabeth Alker perfectly captures the inquisitive spirit of Radio 3, by really getting beneath the skin of the music, and helping you discover musical insights that will change your perspective on the world in a way that is both exploratory and innovative."
Following a six-part series earlier this year, Unclassified will return to BBC Radio 3 with a permanent Thursday night slot on October 3rd, and will broadcast the full inaugural Unclassified live concert on 17 October.
Elizabeth Alker says: "Being able to programme this series of live shows with Andre and see Unclassified come to life in front of an audience, with an orchestra, at the Southbank is a dream come true. It's such a brilliant opportunity to showcase this music in this unique and special way."
Created on Tuesday, July 30th, 2019 at 10:57 am