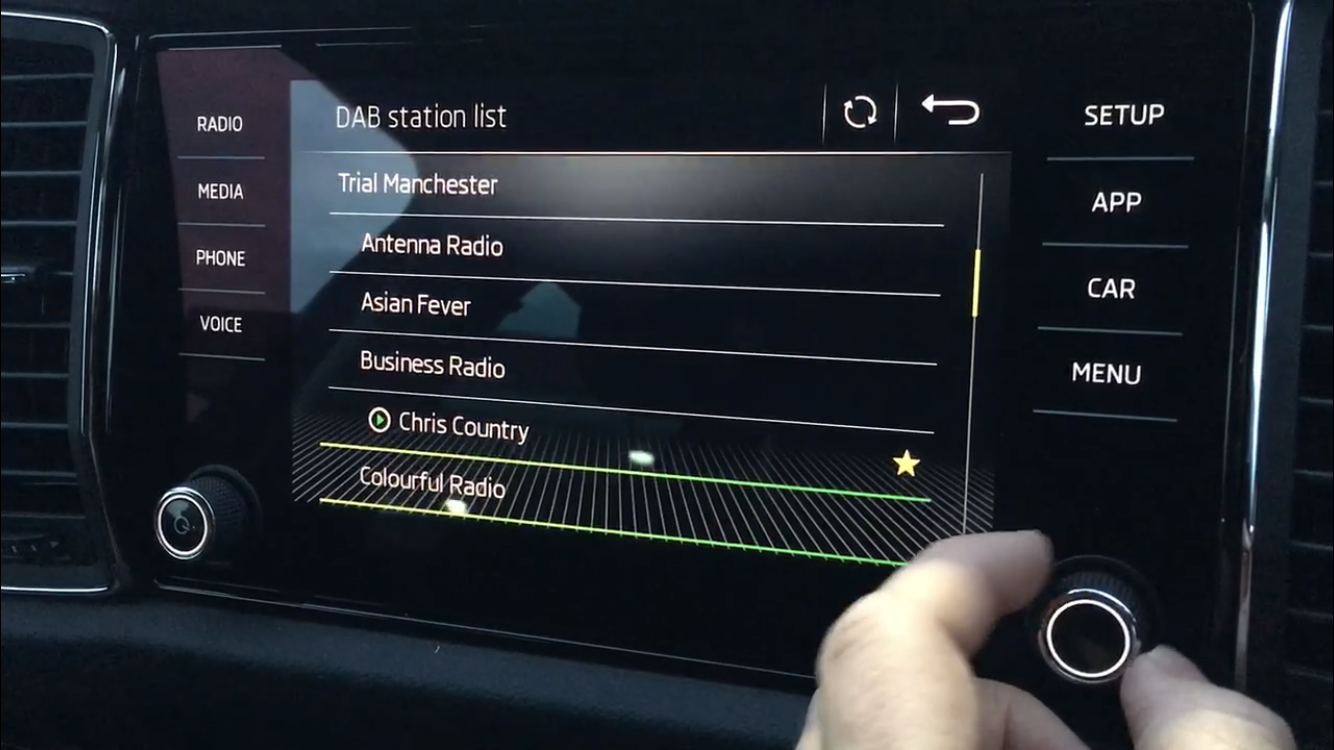 Ofcom to allow DAB+ only services on small scale multiplexes

Ofcom is proposing to make all small-scale radio multiplexes offer DAB+ services only.

The regulator wants to amend the Digital Radio Technical Code to include the condition so that no original format 'full fat' DAB is allowed.

Ofcom says it recognises that older radio sets are only capable of receiving DAB services and are not compatible with DAB+, but the number of sets that can receive DAB+ services is continuing to increase through a combination of the Digital Radio Tick Mark Scheme and increasing prevalence of DAB+ radios in new cars (93% of new cars in the UK being fitted with a DAB+ radio as standard in 2019).
Eight of the current ten trial small-scale multiplexes carry a majority of their programme services in DAB+ so Ofcom says it does not therefore believe that requiring small-scale DAB multiplexes to operate exclusively using DAB+ would prevent significant numbers of listeners from enjoying those services, and it would increase the number and range of services available to listeners with DAB+ compatible sets.
In addition, Ofcom has announced it is ruling out a second full Manchester multiplex, and a 4th London-wide mux.
Finally, Ofcom says there are a number of areas where sufficient spectrum should exist to support both small-scale DAB and additional local radio multiplex services. They are:
a) most of Scotland;
b) Northern Ireland;
c) Tyneside and Teesside in north east England;
d) One of; Bradford, Leeds or North Yorkshire and
e) Devon and Cornwall in south-west England
See the full consultation document here.
Article created on Friday, July 5th, 2019 at 1:01 pm by Roy Martin