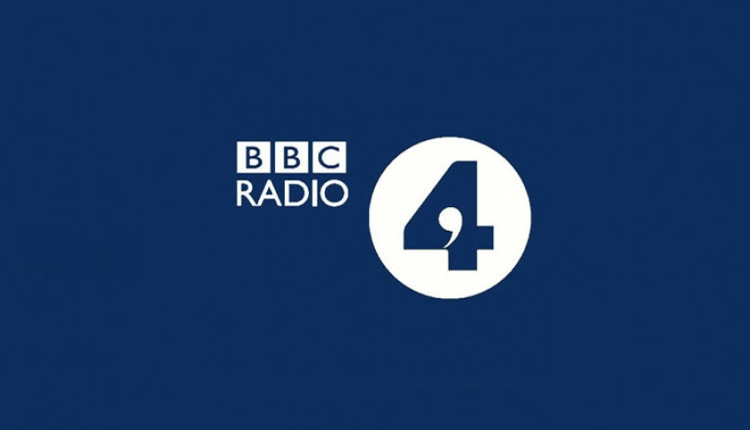 The BBC has apologised for a technical error which put a production studio live on-air over the top of You and Yours at BBC Radio 4 on Wednesday afternoon.
An unannounced reporter can be heard on the microphone commenting about the temperature of the studio, offering the F word before voicing a report.

The presenter on-air at the time, Winifred Robinson, continued without acknowledging the interruption.
Winifred later said sorry for the swearing due to the "cross lines at the start of the programme".
The incident has now been removed from the programme on BBC Sounds, but you can hear the audio below from Radio Moments.
Can two studios "have network" at the same time? I know this isn't possible on NBH 8th floor. So did the SM of Y&Y have an off-air studio faded up by mistake? And wasn't listening to output? For two minutes? https://t.co/4KhA07yeUQ

— – ̗̀Sam ̖́- (@samuelbailey) October 16, 2019
RadioToday has contacted the BBC for comment.

Posted on Wednesday, October 16th, 2019 at 6:22 pm by Roy Martin