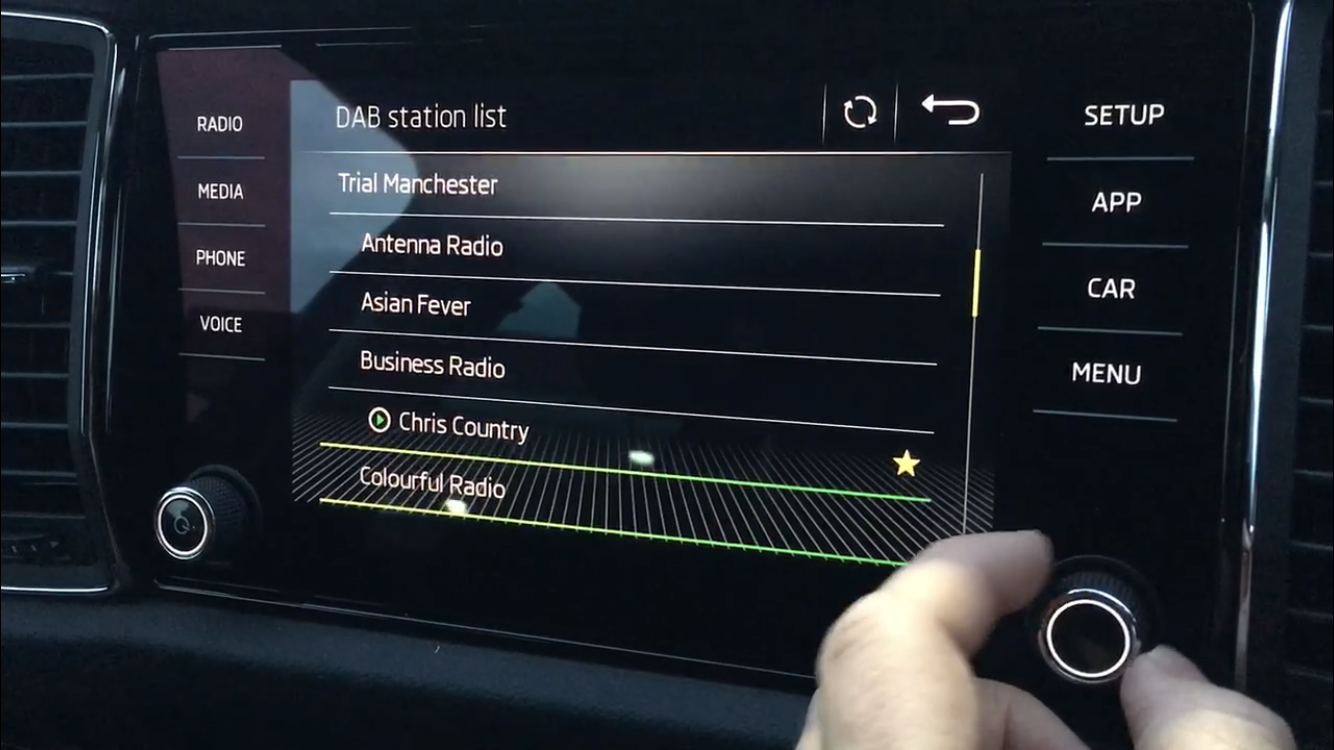 Ofcom has received over a hundred replies in its consultation on the future of Small Scale DAB licensing.

From the documents viewed by RadioToday, the majority are mostly in favour of the current proposals.
Just last week, Parliament approved the Order required for Ofcom to commence the roll-out of Small Scale DAB.
Radiocentre welcomes the move into Small Scale DAB but says there are risks at repeating mistakes of the past in the allocation of FM spectrum, much of which has been used to expand community radio rather than strengthen local commercial radio services. Radiocentre says that given this context, it is unclear whether the proposed method of implementation for SSDAB truly offers the most efficient use of spectrum.
Wireless says demand for these licences must be reassessed before commencing the licensing timetable. The group points out that the expressions of operator demand that are guiding Ofcom's approach (including expressions made by Wireless) predate subsequent industry developments that have fundamentally altered the UK local radio market. In particular, Bauer has acquired Celador, UKRD, Lincs Group and Wireless Group's GB ILR portfolio (currently subject to uncertainty amidst the CMA's Phase 2 investigation), and Quidem has entered into a brand licensing agreement with Global.
Many of the radio services within these groups would have been key beneficiaries of the small-scale DAB initiative.
However, with these stations potentially soon to be integrated into national networks operated by Bauer and Global, the cornerstone of support (financial and otherwise) for these small-scale multiplexes has materially diminished.
Wireless goes on to say, given all of these significant and material factors, they propose that Ofcom's plans should be paused and re-evaluated afresh, to ascertain whether they will maximize net consumer and citizen benefits in the years to come.
One of the proposals by Ofcom is to limit every Small Scale DAB multiplex to DAB+ transmissions. Respondent Wide FM points out that Ofcom is giving community stations a boost on one hand by bringing the DAB platform within reach, but then crippling them by forcing listeners to upgrade to newer equipment.
Meanwhile, viamux says it supports the amendment of the Digital Radio Technical Code to include a condition requiring that small-scale radio multiplex services should operate using DAB+ only.
In Scotland, growing radio group DC Thomson points out transmitter size restrictions at 100 watts, and the 40% overlap rule exclusively and unfairly protects the interests of the existing DAB mux owners, and renders any meaningful DAB competition to small and uneconomical.
SC Thomson goes on to say restricting Small Scale DAB to DAB+ only further limits those whom can access/receive the radio services which when combined with the earlier points already listed in our summary further harms commercial viability due to the small number of listeners able to receive DAB+.
There were no named replies from the largest radio groups Global, Communicorp or Bauer.
You can read all of the replies in full here.
---
Posted on Thursday, October 31st, 2019 at 1:25 pm by a RadioToday Reporter
---