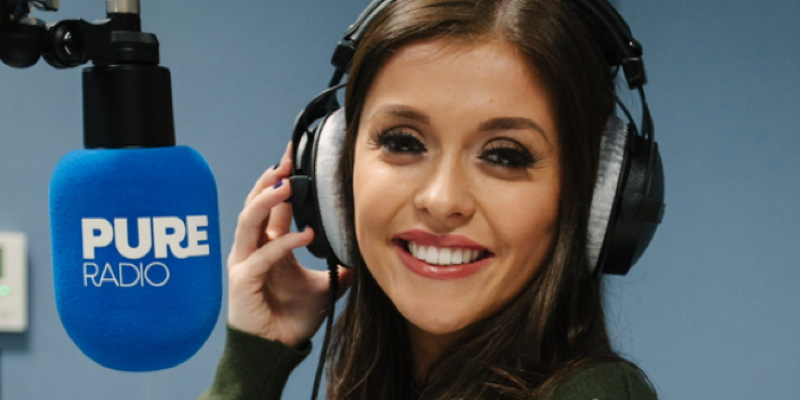 Pure Radio has announced Amber Zoe Livingstone as the newest addition to its schedule.
The Scottish station has been teasing its listeners throughout December, both on air and across social media, with a series of clues about the identity of the masked presenter.
Born and bred in Glasgow, Amber will take the helm of the drivetime show, which will be broadcast Monday through Friday from 4pm to 7pm.
Amber got her first big break on Radio Clyde and has been presenting the travel on Clyde 1's Home Run with Grant Thomson since 2015, after attending the Bauer Academy.
Amber Zoe Livingstone, said: "To have my own drivetime show across central Scotland really is a dream come true. I'm so excited to be joining Pure Radio and the talented team that is already on the station.
"They are radio presenters that I have admired for years and it's an honour to be working alongside them, but this time, I'm going solo and I can't wait!
"I love the music and the personalities on Pure, I think it's just what the Central Belt needs. I'm also a huge supporter of females working hard and achieving amazing things, so I'm doing it for the girls. I can't wait to get started – 2020 is going to be an amazing year of Pure fun!"
Robin Galloway, Breakfast Show presenter at Pure Radio, said: "We are so excited to welcome Amber to the Pure family. It's a great way to start the New Year to be able to unveil our new drivetime presenter and I think it paves the way for what I'm sure will be a fantastic 2020."