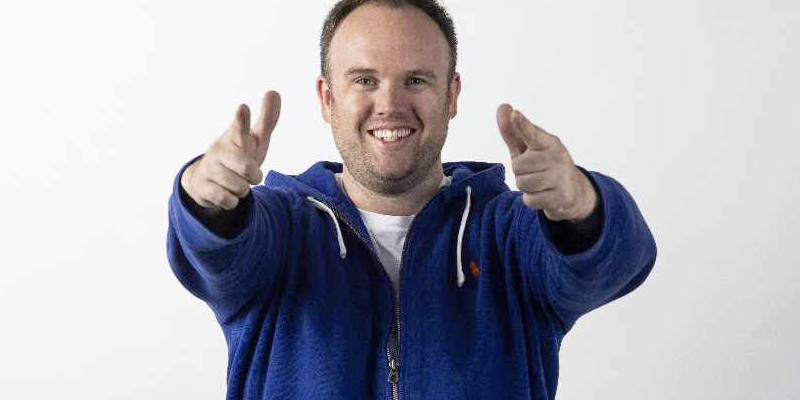 Scottish broadcaster Paul Harper and his family have emigrated to Canada but he will remain on-air at Pure Radio.
Paul announced to his listeners on Monday that he's left the country but will continue to host afternoons from his new home.
Pure Radio says it wants to be honest with its listeners, so told them how Paul decided to move to Toronto after losing his job at Global when networking arrived last year.
Whist putting the Canadian wheels in motion – DCT Media launched Pure Radio Scotland, where Paul worked on the concept and on-air unveiling.
DCT Media Group Head Of Presentation Robin Galloway says: "Paul Harper is a household name in these parts and I don't care whether he's broadcasting to Scotland from Toronto or Timbuctoo. With the greatest respect, he does a far better show than any of his contemporaries."
Paul Harper added: "There are almost as many Canadians of Scottish heritage as there are Scots in Scotland, so there's no danger of me losing my Scottish accent. Always a plus when your show is solely available in Scotland!"