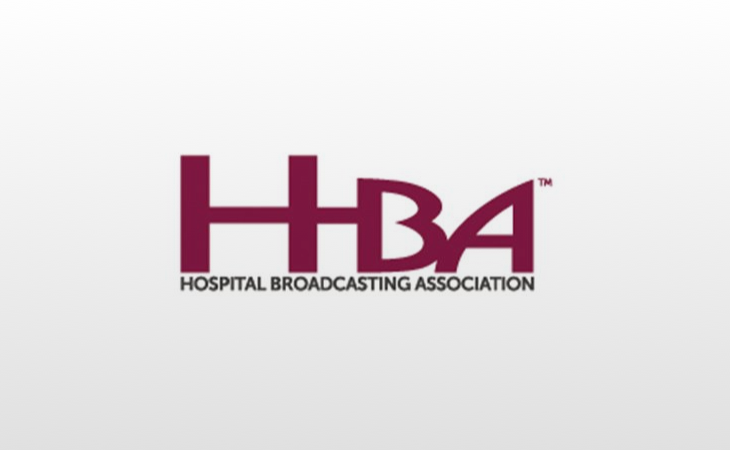 The Hospital Broadcasting Association is building its first digital archive of content from over the last fifty years.
The move comes as the organisation commemorates its Golden Jubilee, celebrating 50 years.
Since its inception in 1970, when the association was formed out of the Federation of Yorkshire Tape recording clubs as the National Association of Hospital Broadcasting Organisations (NAHBO) and later, HBA has since grown to now represent more than 170 hospital, health and well-being organisations across the country.
The project, entitled HBA Digital Memories is being curated by the organisations youngest and newest trustee, Sam Smette who is currently sourcing material such as former documents, old conference brochures, photographs, literature, press clippings, memorabilia and personal memories of HBA in years gone by.
Speaking about the launch of Digital Memories, Sam said: "As HBA celebrates 50 this year, we're really interested in capturing the organisations history and repurposing it for display on digital platforms, thereby giving it greater longevity. If you or your stations have got any HBA memorabilia, we'd love to add it to the collection."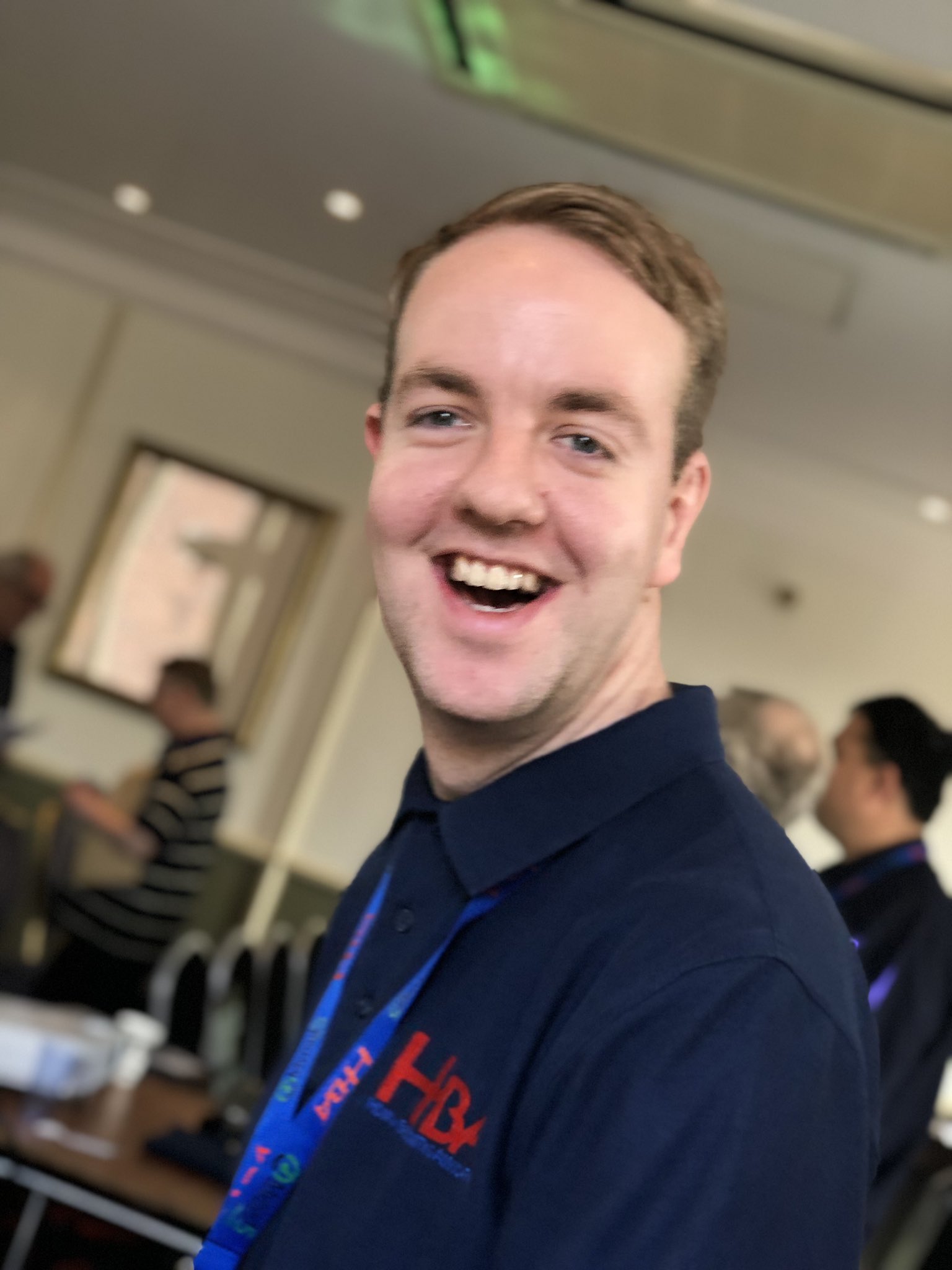 "Whether it's an old conference brochure, flyer, photograph or press clipping from years ago, or something more recent, even your personal memories of HBA, send them in and we'll see if we can use them in this exciting digital museum.

"So get looking in your cupboard under the stairs or down the back of your sofa!", Sam enthuses. The archive will be published on HBA's website showcasing a timeline of the association throughout the generations.

Anyone wishing to submit material should contact Sam Smette directly via emailing digital.memories@hbauk.com or by calling 0300 121 0523. Ideally, copy should be scanned in as PDF or JPG formats for optimum resolution but if this is not possible photographs taken against a plain or cropped background will suffice, or you can arrange to send materials to Sam directly for professional scanning.

Need a new or improved logo for your radio station? Visit OhMy.Graphics and see how awesome you can look.

Posted on Tuesday, January 7th, 2020 at 12:13 pm by Matthew Hardman