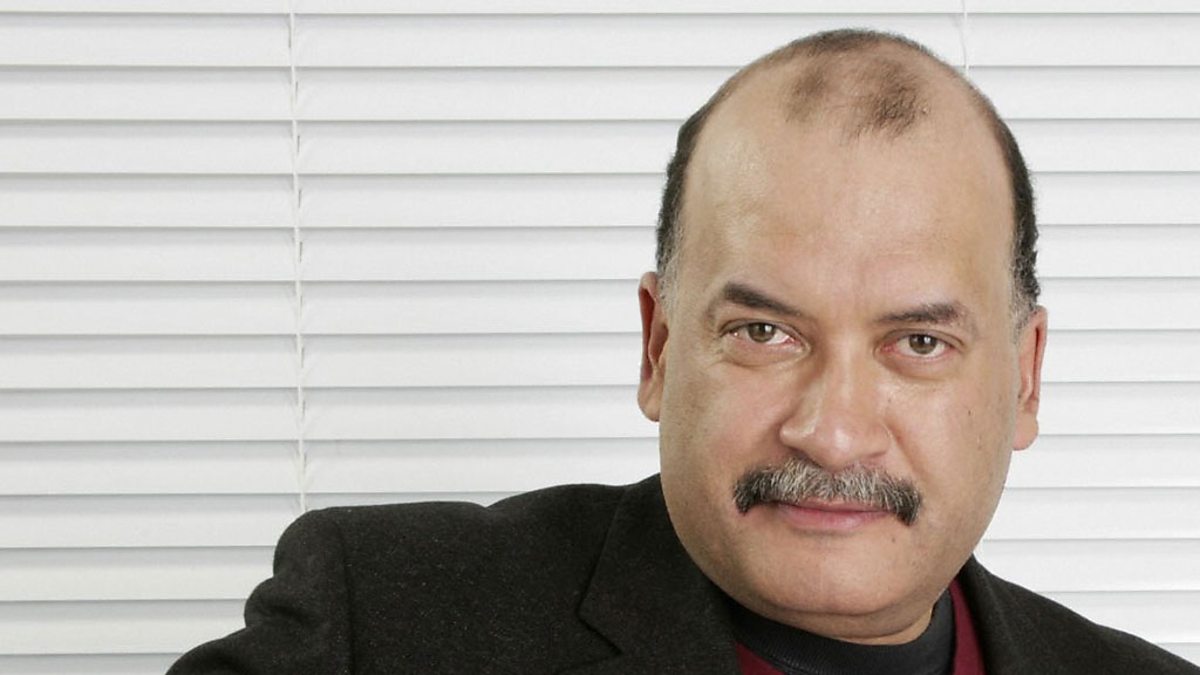 John Pienaar joins Times Radio for Drive Time

BBC's Deputy Political Editor John Pienaar is joining new digital station Times Radio to present the Drive Time show.
John has been at the BBC for 28 years, and was previously a newspaper journalist.

NewsUK says his new Drive Time show on Times Radio will 'deal with the issues of the day in Westminster and beyond'.
Personal news: after nearly three decades at the BBC I am leaving to join the soon-to-be-launched Times Radio as Drive Time presenter. 1/2

— John Pienaar (@JPonpolitics) February 17, 2020
John Pienaar said: "It's been a huge pleasure and a great privilege to work at the Beeb. Now, I couldn't be more thrilled about joining the greatest and oldest title in journalism – in such a new and ambitious project on the digital front line. The guiding aim is to offer listeners high quality discussion and analysis of the stories and issues of the day, and make it a compelling, enjoyable listen. I can't wait to get started."
Times Radio Launch Director Stig Abell said: "John Pienaar is one of the most familiar and well-respected voices in broadcasting. His knowledge, warmth and ability to make the complex and contrary understandable will create immense value for our listeners. I'm delighted he's signed up to what I hope will be a new destination for those people hungry for quality reporting and trusted, expert analysis."
Times Radio is due to launch later this year on DAB across the UK and will have a station sponsor rather than running spot adverts.
5 Live has confirmed to RadioToday that John has now left the BBC and yesterday (Sunday 16th February) was his final time presenting Pienaar's Politics on the station. Controller Heidi Dawson said: "John has been one of the great voices of 5 Live and has expertly guided our listeners through recent political events. We'd like to thank him for everything he has done for the station and wish him well for the future. We will continue to have a politics programme on 5 Live and will make an announcement about the presenter soon. In the meantime, a variety of different presenters will work on the show."
Listen to Stig Abell and Liam Fisher talking about plans for Times Radio on a recent edition of the RadioToday Programme podcast.

Created on Monday, February 17th, 2020 at 10:47 am