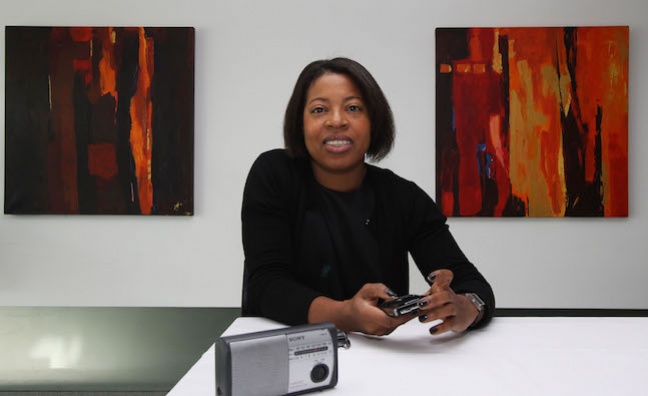 BBC to advertise five new Head of Station positions

BBC Controller of Pop Lorna Clarke has announced her plans to hire Head of Station positions for Radio 1, Radio 2, 1Xtra, 6 Music and Asian Network.
Details of the new positions have been circulated internally to staff at the BBC, and follows the departures of BBC Radio 1 and Asian Network Controller Ben Cooper and BBC Radio 2 Head Lewis Carnie.

Radio 2 and 6 Music's last Controller, Bob Shennan, was promoted to be in charge of BBC Radio in 2016 before moving on to become the BBC's Managing Director a year ago.
Each Head will be responsible for the brand, budget and culture and will set the strategic direction of their radio station and music in BBC Sounds
Lorna Clarke told staff: "I'm looking for leaders who can deliver a compelling vision for the individual networks in the 21st century competitive landscape, with advanced digital skills and experience, and a genuine passion for music and radio."
The posts will be advertised internally initially for a week.