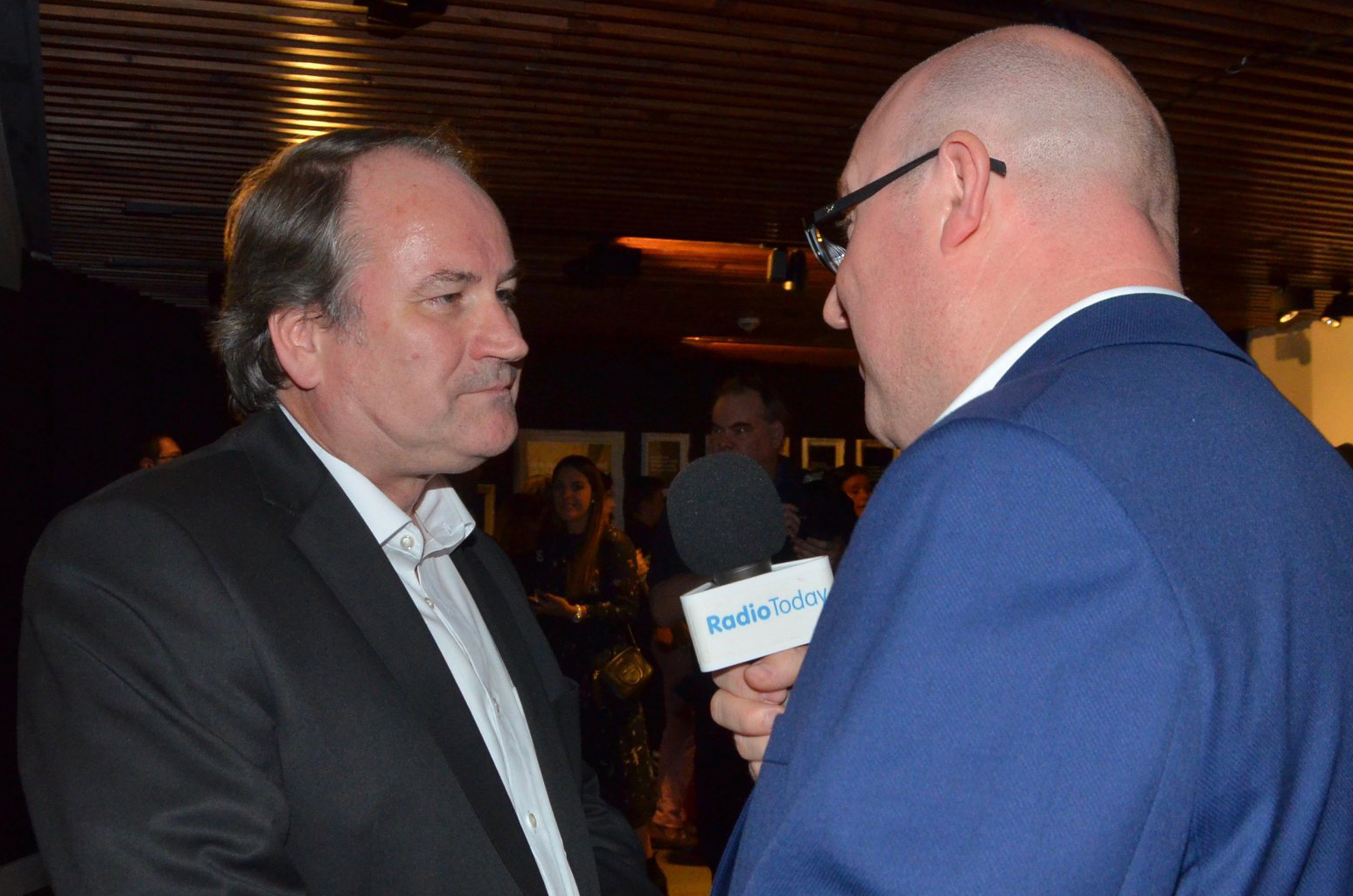 The BBC's Director of Radio and Music, Bob Shennan, is to become the corporation's Managing Director from next month.
Bob is a former Controller of Radio 2 and 6 Music, having rejoined the BBC in 2009 following a short spell with Channel 4. Before that he had a long career in BBC Sport as a producer, Head of Sport and later Head of Radio 5 Live from 2000 to 2008. He has been Director of Radio and Music since October 2016. Bob is also a former Chair of the Radio Academy.

In an email to staff, Director General Lord Hall said: "Bob's a great leader: he enables people working for him to give of their best – and he's proved time and again in sport, in radio and in music how formidable and collaborative he is. I want the BBC to be the best led, best managed and most creative media company in the world. Bob Shennan's appointment will help deliver just that."
Bob will be responsible for strategy, policy, legal, commercial rights, business affairs, partnerships.
Lord Hall added: "He'll also have a wider remit, joining up our corporate leadership, supporting our creative ambition and co-ordinating what we're doing between our commercial and public service operations. He'll also work with the output directors to develop and deliver a new broadcasting talent strategy – something that will lead to stronger relationships and opportunities for new and emerging talent to show what they can do.
James Purnell, Director of Radio & Education at the BBC added: "Bob has made a huge difference to BBC Radio and Music. Just in the last year, he's pulled off the BBC's most ambitious live music event in The Biggest Weekend, worked with the Controllers to transform the daytime schedules of Radio 1, 2 and 6 Music and played a leading role in launching BBC Sounds, challenging the emerging global gatekeepers in music and radio. He's been a fantastic colleague, caring about the well-being of everyone in R&M and shaping the BBC's culture and relationships with presenters. All those areas are at the heart of his new role, so we'll be working closely with him in the years to come."
Mr Purnell said in an email to staff that he wasn't planning any major changes to the department's structure. "We have an exemplary leadership team in Radio & Music," he said. "And I'll be getting together with them in the coming days to talk about how we continue to work together."
Listen to Bob Shennan talking to RadioToday at the 2018 ARIAs