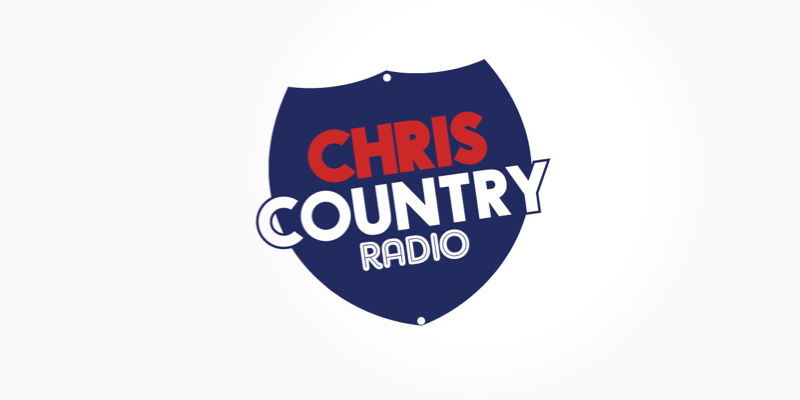 CountryLine, the global fan club app for country music, has acquired Chris Country Radio from Chris Stevens and Nation Broadcasting.

CountryLine operates a country music fan app and provides video and audio content for audiences around the world.
Launched in 2018 by media entrepreneurs Simon Walker and Nathalie Cox, and backed by Sir Elton John, CountryLine says it has built a strong brand in the industry, especially in Nashville, where artists, labels, managers, and promoters are hungry for an international partner.
Currently live in the US, UK and Ireland, CountryLine has plans to roll out around the world over the next 24 months.
Nathalie Cox, CountryLine's Creative Director, comments: 'Country music has the best fans in the world – they are passionate about the music of course, but they also love the whole Nashville lifestyle. We created CountryLine to help fans live their best country lives, and teaming up with Chris Country completes the package.'
Chris Stevens, Chris Country's Founder, told RadioToday: 'Country is growing fast around the world. Joining forces with CountryLine means we can deliver an even better experience for audiences and artists alike.'
As part of the acquisition, Chris joins the CountryLine team as Head of Global Audio, and will continue to programme and manage Chris Country Radio.
In addition, Chris will continue to run his production services Devaweb and Ignite Jingles.
---
Posted on Thursday, March 12th, 2020 at 8:30 am by Roy Martin
---