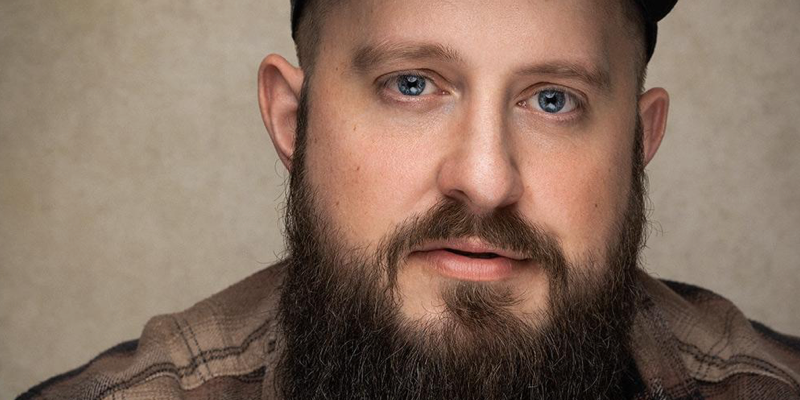 Chris Country is launching a new weekly show that plays nothing but UK country artists, presented by artist, writer and producer Tim Prottey-Jones.

CountryLine Homegrown contains an hour of hand-picked UK talent, from established artists to brand new performers.

Tim will be playing established, new and future artists and the first show this Wednesday at 8pm features a new track from UK artist Twinnie.
As the founder of The Wandering Hearts band, Tim Prottey-Jones has performed in venues around the world, from Country To Country in London through to Nashville's Grand Ole Opry. Now, as a solo artist and music producer, he is working with new UK artists.
Tim says: "This is such an incredible time for the UK scene, and I'm so excited to be able to share the cream of our homegrown country artists with Chris Country's listeners. There are so many artists that deserve to be heard; and I'm encouraging them to send me their music for possible inclusion in the show."
So, I've got some news…I've got my own radio show! Starting this week, I will be hosting a brand new show called @CountryLineTV "Homegrown" on @ChrisCountry! Every Wednesday night from 8 – 9pm. I will be showcasing the very best that the UK Country scene has to offer. Tune in! pic.twitter.com/IVw5QcUjRL

— Tim Prottey-Jones (@TimProtteyJones) June 30, 2020
Chris Country is part of the CountryLine family, and other presenters include Bobby Bones and Kix Brooks in Nashville, plus John Collins, Mikey Faulkner and founder Chris Stevens in the UK.

Need a new or improved logo for your radio station? Visit OhMy.Graphics and see how awesome you can look.

Posted on Tuesday, June 30th, 2020 at 11:21 am by Roy Martin