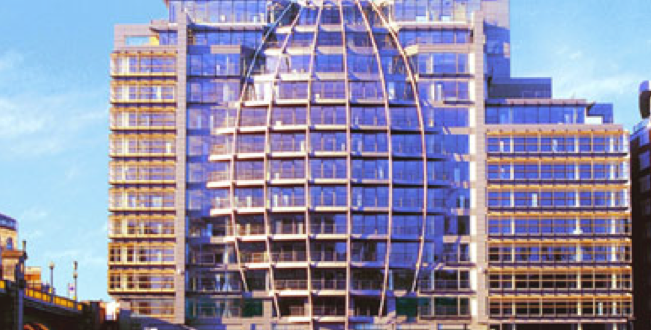 Hull radio station in breach for ignoring Ofcom

West Hull Community Radio has been put on notice by Ofcom for repeatedly ignoring the regulator's request for information.
Ofcom received a complaint that the station was not adhering to its Key Commitments, so requested recordings of its output.
The Licensee failed to respond to the request and the material is still outstanding, despite a number of follow-up emails and phone calls.
Each radio licence comes with the condition that it shall furnish Ofcom with information when it asks.
In this case, Ofcom requested information and recordings from the Licensee to assist in carrying out a timely assessment of its broadcast content to check whether it was meeting its Key Commitments.
Ofcom said this week: "This is the third time Ofcom has found the Licensee in breach of the conditions of its Licence for failing to provide recordings to Ofcom upon request. Ofcom therefore considers this licence breach to be serious and repeated.
"We are putting the Licensee on notice that this contravention of its licence will be considered for the imposition of a statutory sanction."