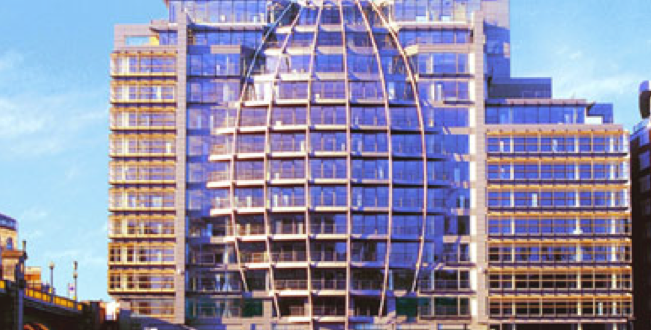 Ofcom is relaxing reporting deadlines and fee payments in light of the coronavirus crisis.
The radio regulator says it is committed to supporting broadcasters to enable them to continue to provide their services to viewers and listeners across the UK, and that it is willing to delay payment for annual licence fees if a station is having trouble."

Regarding a recent request for diversity information, Ofcom says it is grateful to those who provided the required information but it will not be following up outstanding responses at this time, or issuing Stage 2 requests for follow-up questions to larger broadcasters.
Similarly, Ofcom will not be taking any further action against any radio station that hasn't submitted an annual Radio Relevant Turnover request, due by March 20th 2020, or any community radio station that hasn't provided a financial report, due on April 3rd 2020.
The regulator will be extending the deadline appropriately and getting in touch with those stations affected.
A previous note to broadcasters said Ofcom would relax licence obligations due to the coronavirus, taking the current pandemic into account should stations not deliver their promised Format or Key Commitments over the next few months.
---
Posted on Monday, May 4th, 2020 at 7:08 am by a RadioToday Reporter
---