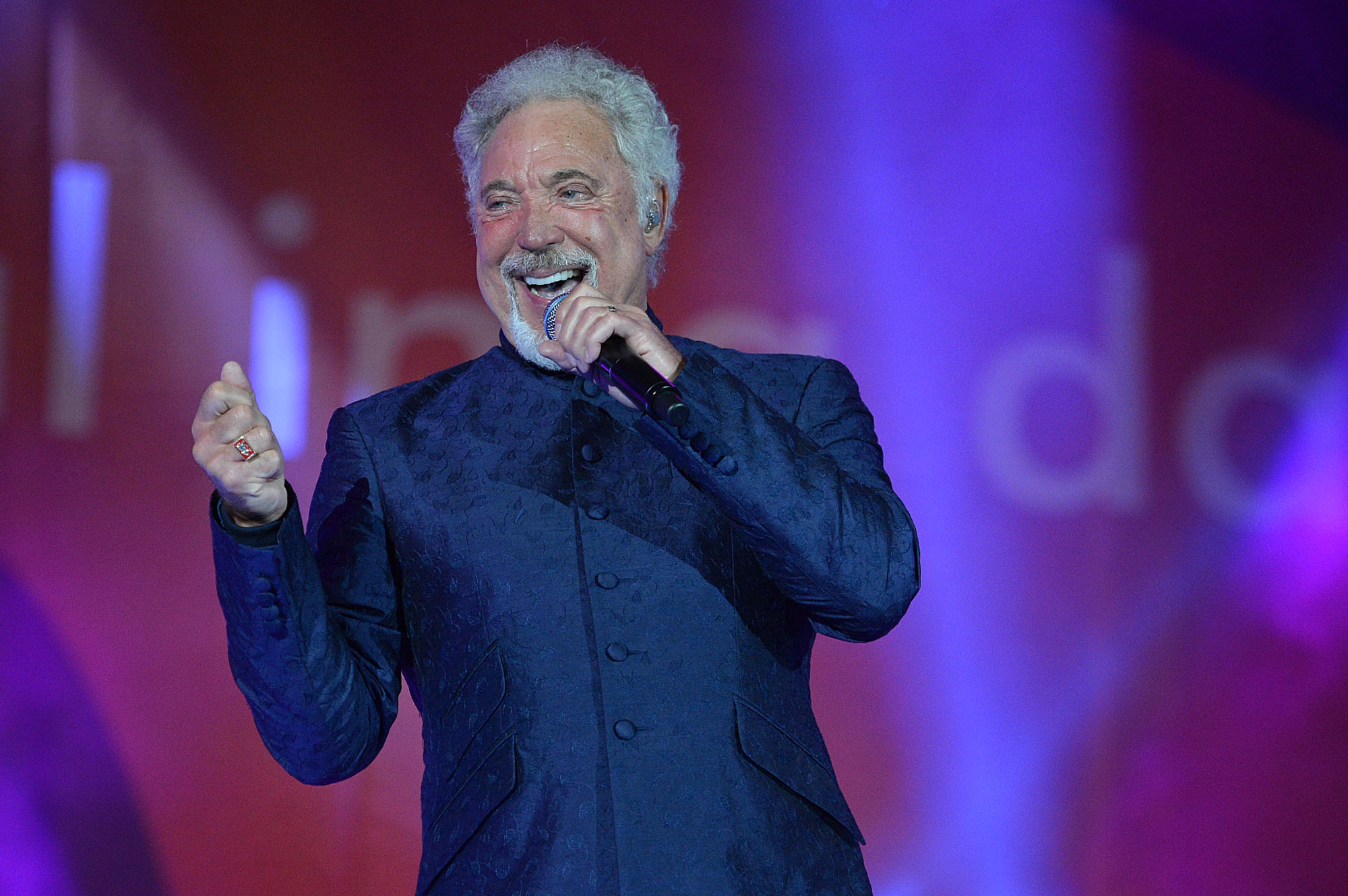 BBC Radio 2 and Radio Wales team up for Sir Tom's 80th

BBC Radio 2 and BBC Radio Wales are coming together this week to celebrate the life of Sir Tom Jones as he reaches his 80th birthday.
A new two-part interview called "Sir Tom's Musical Years" – which has been recorded remotely in lockdown – will be aired on both stations. The programme sees fellow Welsh performer Cerys Matthews asking Sir Tom about the music that has shaped his life and career.

He'll talk to Cerys about the most meaningful songs that have influenced him throughout his life, from his early days in Pontypridd and through the rest of his career.

In addition to playing the songs, Tom will reveal what it was about the music and performances that inspired him. He'll also share memories of his upbringing in a Welsh valley and significant moments from his adult life.

The interview, produced by Telesgop, will be broadcast on BBC Radio Wales on the day of Sir Tom's 80th birthday this Sunday, with part two following a week later on Sunday 14th June. The documentaries will go out on BBC Radio 2 a day before (Saturday 6th and Saturday 13th June).

BBC Radio Wales will also have four evenings celebrating Sir Tom's birthday from tomorrow (2 June) at 6.30pm with special programmes about the man and his music. These include how Tom conquered America, hearing from people who have been touched in some way by meeting him and how he's continuously reinvented his musical style to stay in the charts over the last 55 years.

It's easy to put travel news on your radio station, from £25 a month for online stations. See

RadioTravelNews.com

for details and same day set up.

Posted on Monday, June 1st, 2020 at 9:12 am by RadioToday UK