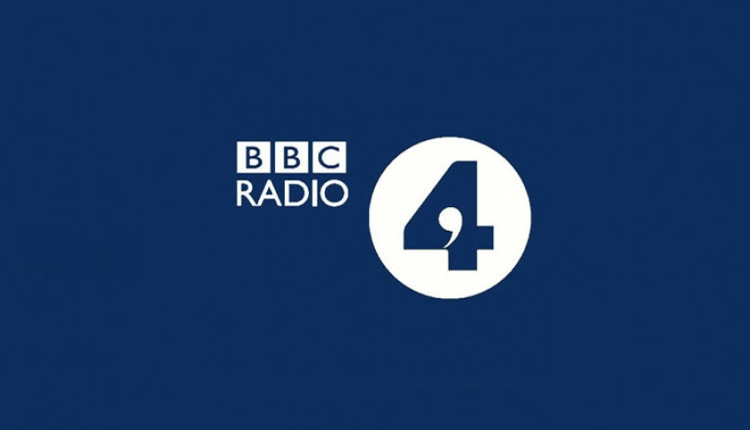 Production company Made in Manchester has been commissioned to produce a world broadcast premiere of a recently discovered play by Agatha Christie for Radio 4.

Agatha Christie's 'The Lie' gets its debut this Saturday afternoon at 2.30pm.
Produced by arrangement with The Christie Archive Trust, the 90 minute drama is an early play, predating her famous stage thrillers.
The script lay unread in her family's archives until it was discovered by theatre producer Julius Green.
Julius, who directs MIM's radio adaptation, says: 'Seemingly written in the mid-1920s, during the breakdown of Christie's first marriage, The Lie is an intensely personal piece of writing – a hard. hitting domestic drama which bears many of the hallmarks of her later work for the theatre, and which offers a unique insight into her complex emotional response to events in her own life at the time.
"It's been a pleasure to turn the play into radio. And I'm sure the Radio 4 audience will be gripped."
Executive Producer Ashley Byrne says: "It's MIM's 15th birthday this year and it's wonderful to be marking the occasion by creating some real history. This is very special and we're delighted to have been able to make it happen. This is The Lie's first broadcast in any media."
Among the cast is Chloe Newsome, probably best known for her role as Vicky, Steve McDonald's first girlfriend and Alec Gilroy's Grand-daughter in Coronation Street. Chloe plays Nell Reeves. Ben Nealon, who starred as Jeremy Forsythe in Soldier, Soldier also stars as John Gregg.
More details on the characters, cast and crew can be found on the BBC Radio 4 programme pages.
---
Posted on Friday, August 28th, 2020 at 3:51 pm by RadioToday UK
---