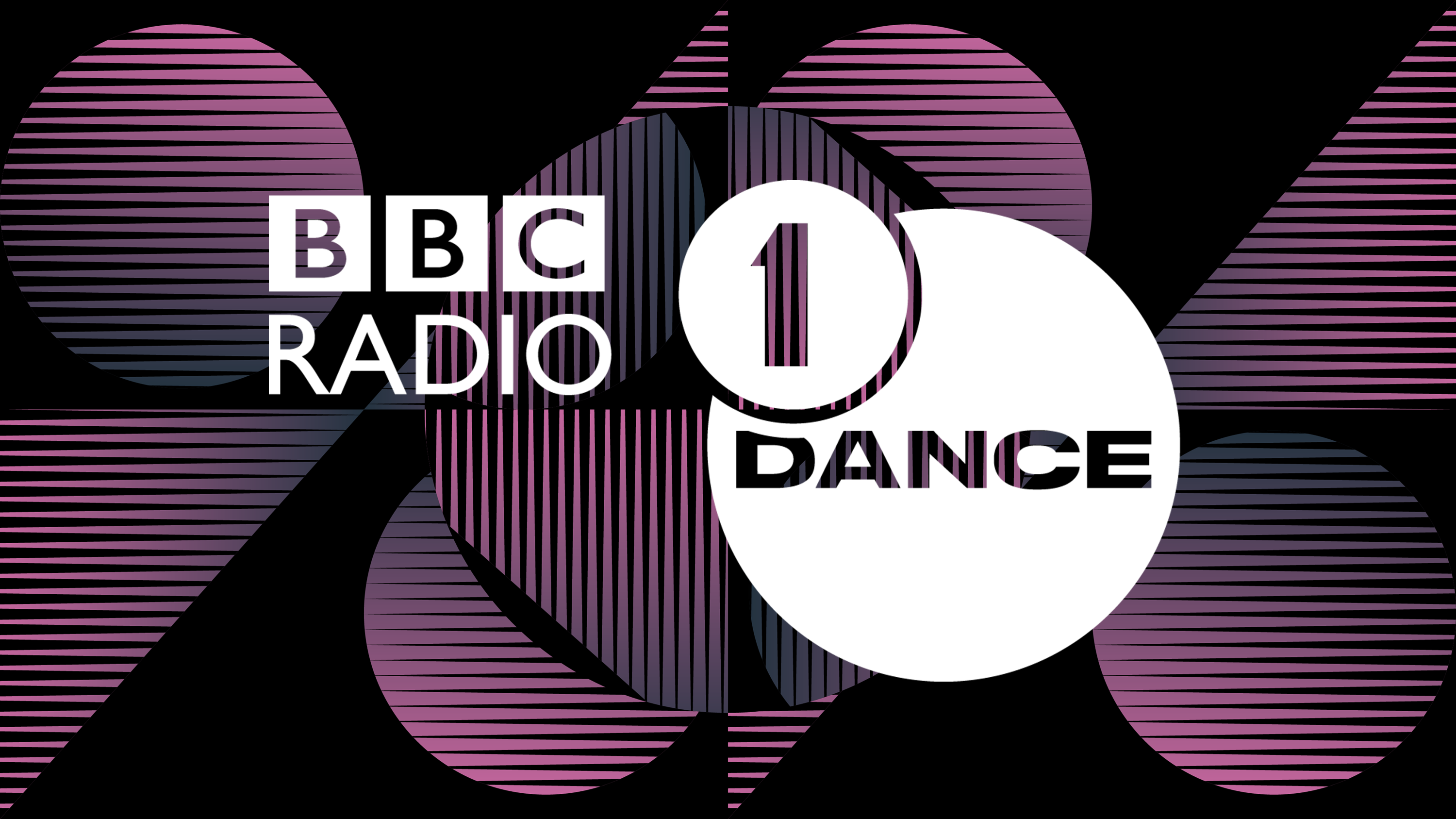 No Ofcom public interest test for Radio 1 Dance

Ofcom will not instruct the BBC to conduct a public interest test in relation to Radio 1 Dance, but will consider the market position of BBC Sounds in general.
The announcement comes after the commercial radio body and All-Party Parliamentary Group on Commercial Radio said they find it hard to believe the new service is offering something distinctive from the commercial sector.

In reaction, Ofcom has written to the BBC to explain that it does not require a public interest test, because it considers the impact of the new stream on the market is likely to be small – particularly as it will be online only and contain no new or exclusive content.
The regulator went on to say: "However, there have been a number of incremental changes to BBC Sounds, and some stakeholders in the commercial radio sector have concerns about its development.
"Ofcom therefore intends to consider the market position of BBC Sounds through a public process, seeking evidence from stakeholders and the BBC. We expect to complete this by the end of 2020."
Ofcom's annual report last year said the BBC needs to do "much more" to attract younger audiences to its services to which the BBC replied saying it had a "clear plan to meet the needs of younger and diverse audiences".
Following Ofcom's decision, a BBC spokesperson said: "We have always been open about our plans for BBC Sounds. We've had relevant approvals from Ofcom for all key developments, including Radio 1 Dance, and we'll continue to liaise with them and our colleagues in commercial radio.
"As listening habits change and global players like Spotify and Apple look to dominate the market, we want BBC Sounds to be the best place for audiences to enjoy our outstanding content and a key way we champion and invest in the UK audio and music industry now and in the future."
Radio 1 Dance launches via BBC Sounds on 9th October.
Article created on Thursday, September 24th, 2020 at 12:18 pm by Roy Martin