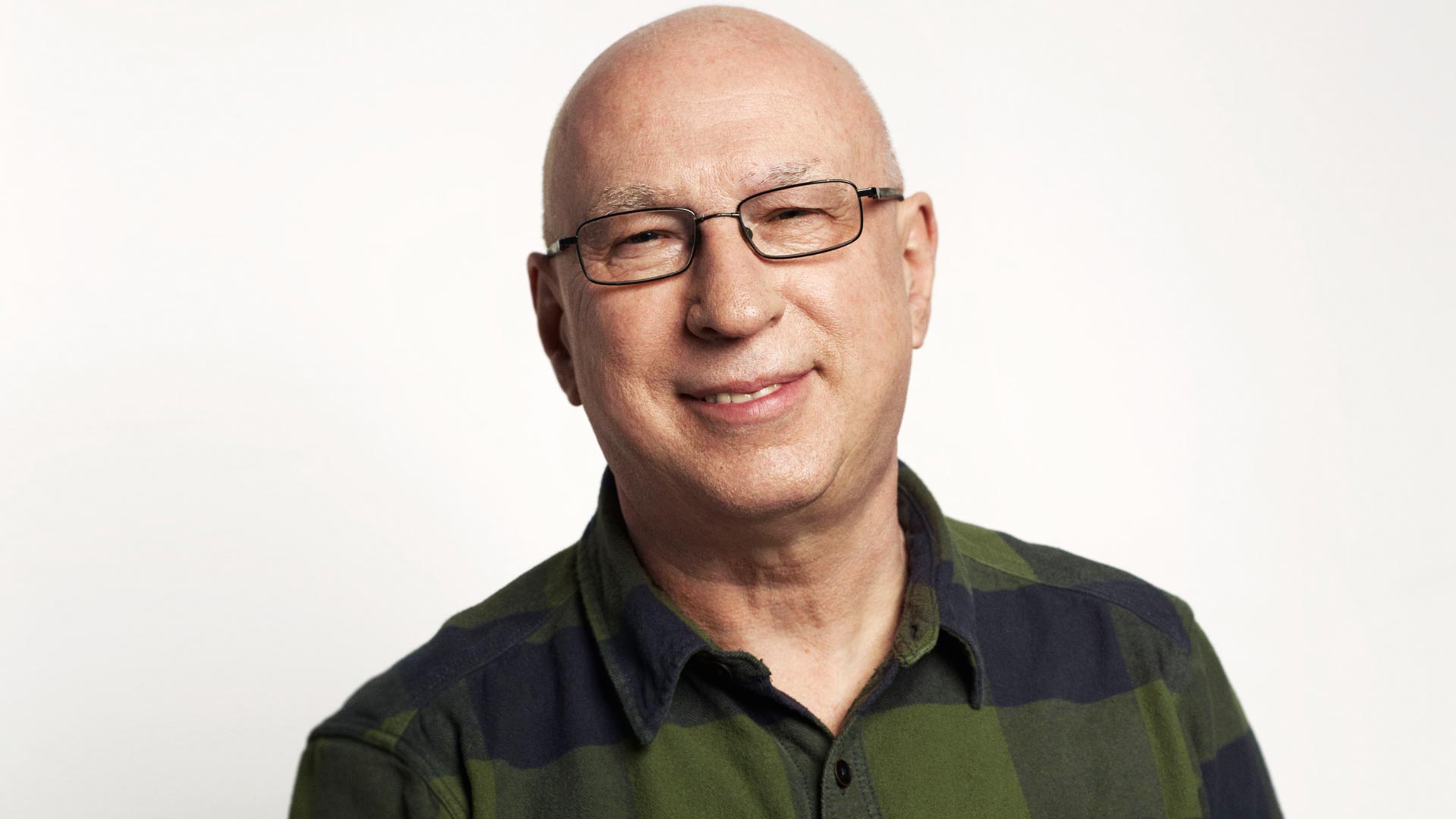 BBC Radio 2's Ken Bruce, along with Mishal Husain and John Whittingdale MP are joining the Radio Academy Festival line-up.
They join the existing line-up of Nile Rodgers, Lorna Clarke, Dee Ford, Jordan & Perri, Jeremy Vine, Heidi Dawson, and more already announced.
Ken will look back at 22 years of PopMaster. He'll talk through how the idea came about, tell us his favourite contestant stories, and reflect on how it became the biggest daily moment on radio in the UK.
From the Department of Digital, Culture, Media & Sport, the Festival will be joined by Minister for Media and Data John Whittingdale MP, who will be in conversation with Amol Rajan. They'll look at the legislation and regulation of radio, discuss streaming and new technology, and look to the future of the sector over the next few years.
Continuing with politics, Mishal Husain from BBC Radio 4's Today Programme will join interviewee-turned-interviewer Gloria de Piero (Times Radio and ex-Labour Party frontbencher) for a discussion about the challenge and effectiveness of political interviews, hosted by former 10 Downing Street Director of Communications Sir Robbie Gibb.
They'll explore different approaches to getting good interviews out of government and shadow ministers, and discuss the value of the divisive 'gotcha' moment.  
And Radiocentre Chief Executive Siobhan Kenny will explore commercial radio during the coronavirus pandemic. Siobhan will look at how commercial broadcasters have supported audiences during the pandemic, why the nation has turned to radio in the toughest of times and how it has brought listeners together for must-hear moments supporting important causes.
The sessions at The Radio Academy Festival will include a range of formats and styles, and The Academy has also announced a strand of short passionate speeches, delivered by leaders from across the sector, talking about a subject of particular importance to them.
They will include CEO of indie We Are Grape Rachel Barton, Bauer's new Group Director of Content and Music Ben Cooper, and founder of Women in CTRL, artist manager Nadia Khan.
As well as lead sponsor In:Quality, The Radio Academy Festival will also be supported by RCS, PRS for Music, PPL and Radiocentre. BBC Sounds has also joined the list of sponsors this week.
Tickets and more info available at RadioAcademy.org