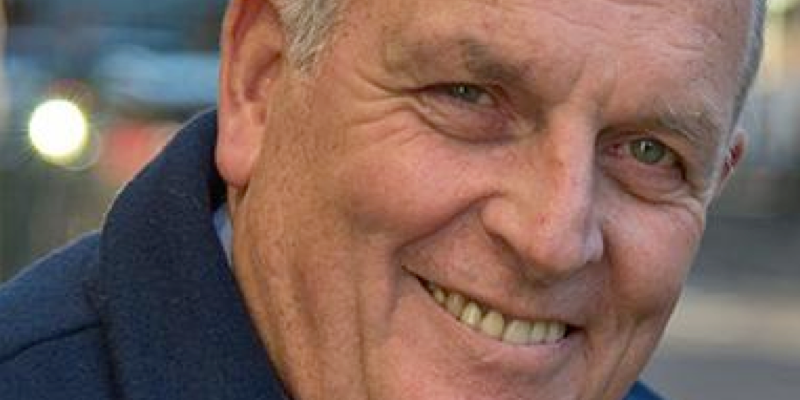 Kelvin MacKenzie wants to become the new BBC Chairman, and says he will shut all national radio stations except BBC Radio 4 if he gets the job.
The owner of Love Sport – which is currently broadcasting non-stop music due to the pandemic – says he will half the licence fee to make it comparable with Netflix, and sell off Radio 1, Radio 2, Radio 3, Radio 5 Live, 6 Music and 'any other digital herberts'.
He says Radio 4 would remain because the commercial sector can't replicate it.
News and weather would also go under his proposals, with the former talkSPORT owner saying there are plenty of other places to find news and weather.
The advert for the Chairman's job with a £100,000 salary for three days a week work will be published this week.
EXCLUSIVE: I'm applying to be BBC Chairman #KelvinForChairman

A Spokesman Said TV@kelvmackenzie @DefundBBC#DefundBBC #DefundTheBBC pic.twitter.com/JqIZfaCZZA

— Kelvin MacKenzie (@kelvmackenzie) October 5, 2020
---
Posted on Tuesday, October 6th, 2020 at 4:14 pm by Roy Martin
---