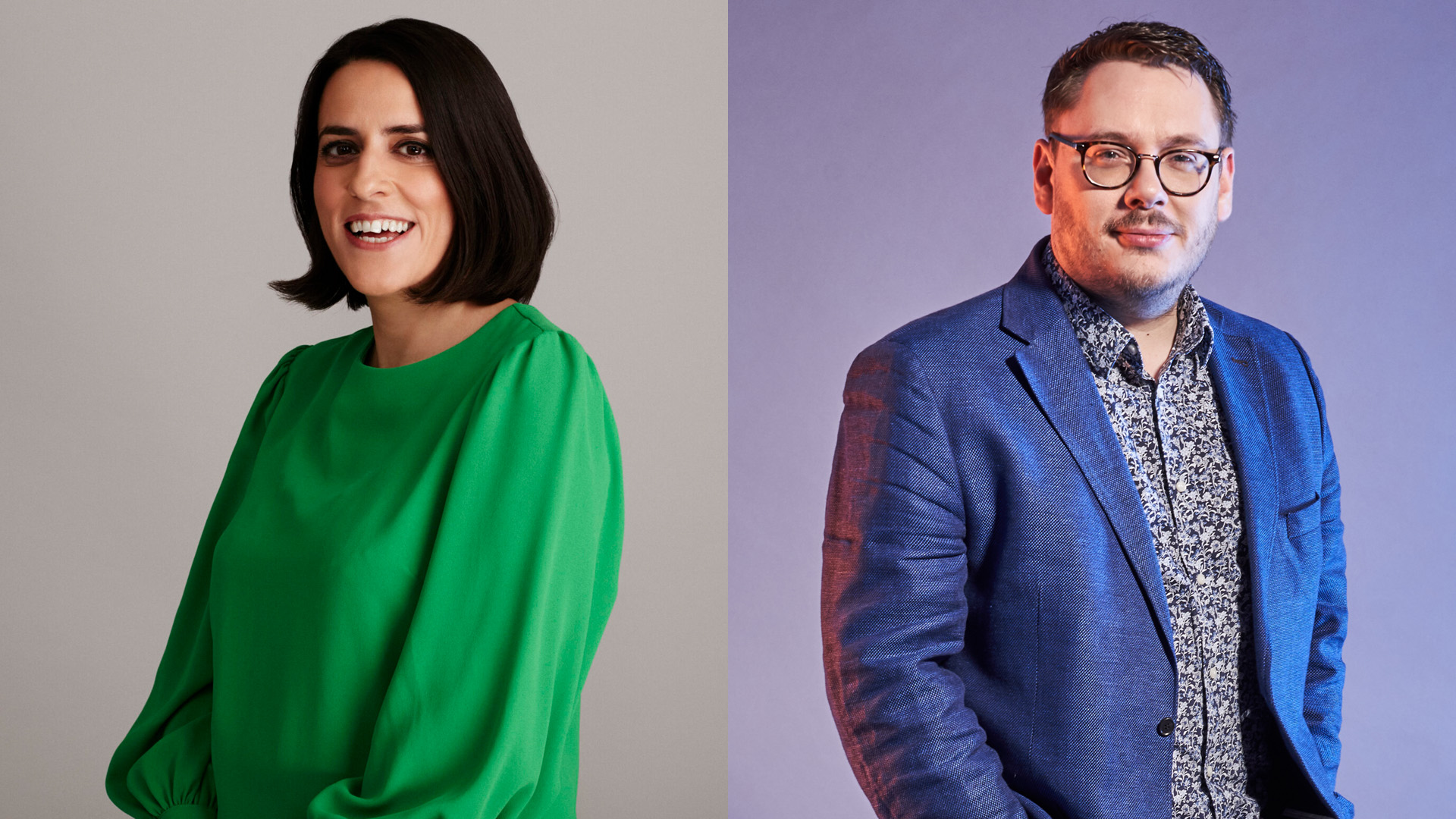 New Radio Academy Chair and Deputy announced

Head of BBC Radio 2, Helen Thomas, has been voted as the new Chair of the Radio Academy, with Nick Pitts from Jazz FM taking over as Deputy Chair.
Helen will replace Yvonne Thompson CBE in December, whilst Nick will take over from John Dash.
Accepting the role of Chair of The Radio Academy, Helen Thomas said: "It's an absolute honour to take up the position as Chair of the Radio Academy. Radio and audio have never felt more vital, providing a lifeline for millions of people across the country during lockdown and throughout the tumultuous events of 2020, whether they were turning to it for information they could trust or sheer escape from the situation.
"The people who work in this industry are dedicated and passionate and it will be a privilege to represent them and their interests throughout my term. I'd like to thank Yvonne and John for steering the Academy so brilliantly over the last couple of years – they leave big shoes to fill."
Nick Pitts, who takes over as Deputy Chair having served as Chair of The Radio Festival and Creative Director of The ARIAS, said: "I am thrilled to have been trusted with this role. I am looking forward to the exciting new things we will achieve with Helen at the helm to continue to evolve our Radio Academy as a relevant organisation to celebrate and support radio and audio people, who like me are so passionate about our sector."
The Radio Academy Trustees paid tribute to Yvonne Thompson and John Dash, issuing a collective statement to RadioToday saying: "We wish to express our profound thanks to Yvonne and John for their leadership over the last three years. Under their guidance, we have reinvented The ARIAS, received increasingly more 30 Under 30 entries every year, launched our ROAR programme, and supported hundreds of members during Coronavirus through the Audio and Radio Emergency Fund.
"Their contributions will be long-lasting, and they leave the Radio Academy in a significantly stronger position after three years at the helm."
John Dash is also standing down as Acting CEO, a role he has handled voluntarily for 16 months. The paid role of Radio Academy CEO will be advertised shortly. The new Chair and Deputy Chair will take up their roles at the Academy's Annual General Meeting, at a date to be announced this December.
Created on Monday, October 26th, 2020 at 9:56 am