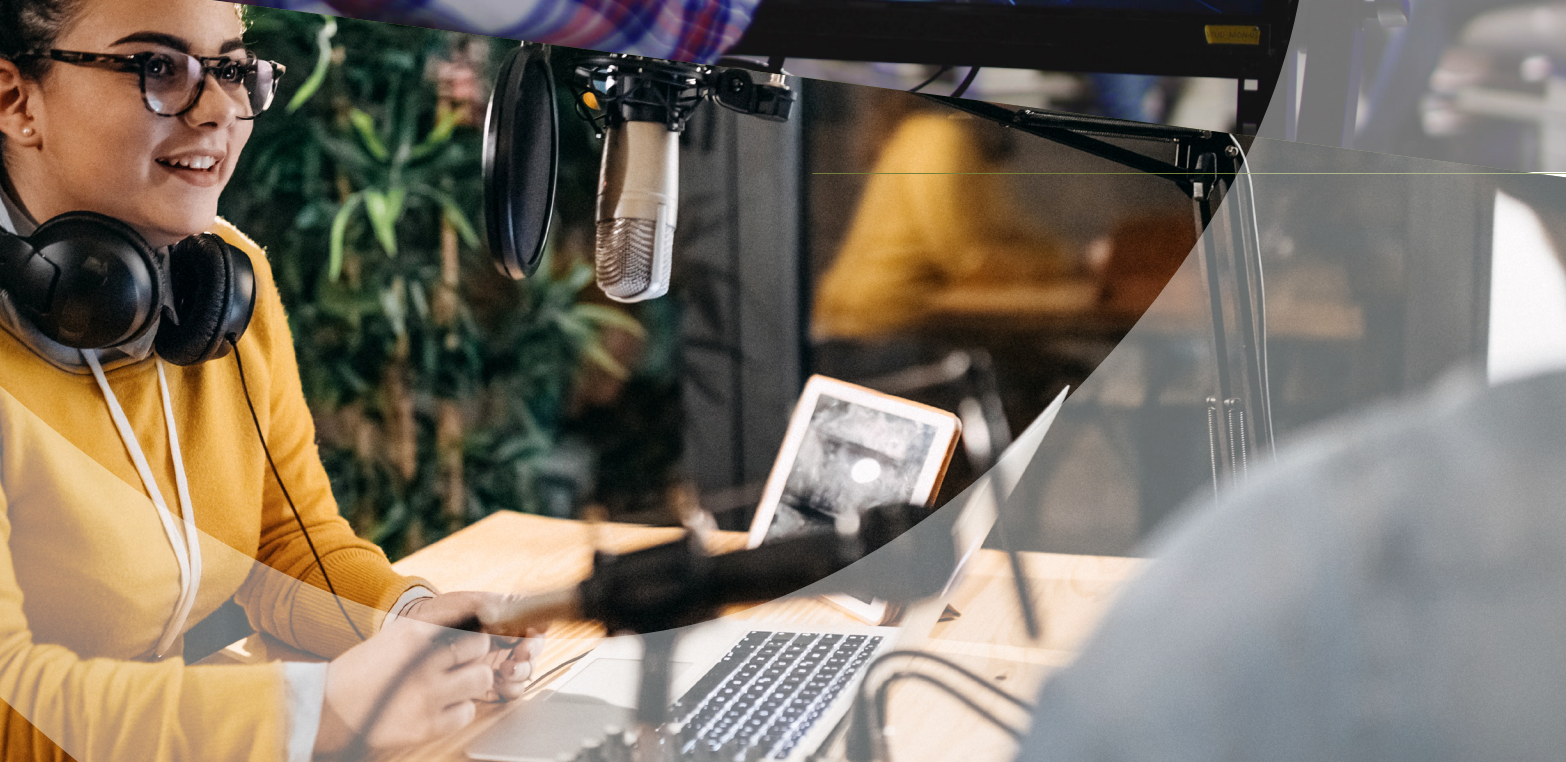 Latest Ofcom diversity report on radio released

Ofcom is calling on the whole radio and television industry to broaden the geographic and social make-up of its workforce.
The regulator's annual study of the industry's diversity shows that the social class and geographic background of TV and radio workers are poorly understood.

While broadcasters are collecting more information on the socio-economic background of their employees than a year ago, there remains no such information for around 60% of employees.
Ofcom's analysis shows that TV and radio employees are around twice as likely to have grown up in a professional home compared to the UK population, and twice as likely to have been privately-educated.
Most broadcasters' workforces are still primarily based in London, even though four-fifths of the population live elsewhere.
Audiences consistently say they expect to see programmes that authentically portray modern life across the UK, its nations and regions. To achieve that, Ofcom says broadcasters need to reflect the whole society they serve.
So the regulator is challenging broadcasters to improve their measurement and understanding of social class and geography across their workforce – including how these characteristics overlap and interact with others such as ethnicity and disability.
Vikki Cook, Ofcom Director of Broadcasting Policy, said: "The door to the broadcast industry should be wide open to everyone, regardless of what part of the country you come from, or what school you went to.
"We're calling on major broadcasters to look beyond London and attract the best talent from a range of areas and backgrounds, so the programmes they make feel relevant to every part of society."
Bauer has responded to the latest report, with Dee Ford, Group Managing Director Radio for Bauer Media UK saying: "We recognise that there is improvement required in the diversity of Bauer Radio and remain actively committed to this as a core part of our business strategy.
"We are working to ensure that the values of promoting equal opportunities, diversity and inclusion are wholly embedded into the long-term growth of the business, through improved recruitment, education and support.
"This is reflected in our recent appointment of a Head of Organisation Development and Diversity and Inclusion. We understand that Bauer must be a wholly inclusive workplace that reflects, represents and celebrates our diverse audiences."
You can see the full report here (PDF).
Created on Wednesday, November 25th, 2020 at 1:28 pm