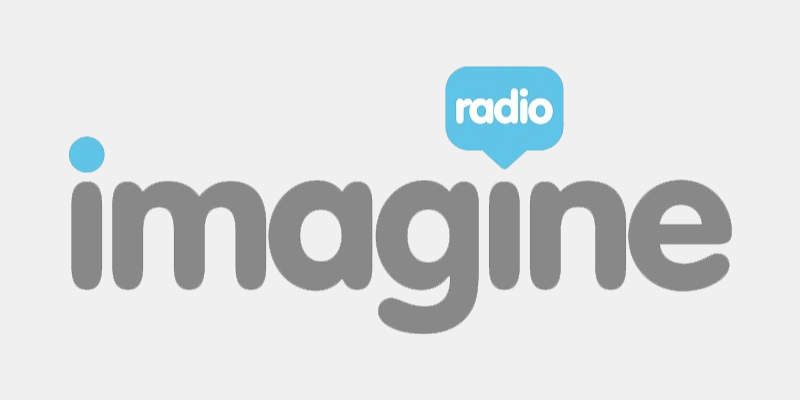 Ofcom has approved a request from Imagine FM Limited to create a new bespoke approved area for its Buxton and Stockport FM local radio licences.

The decision was made following a public consultation which attracted one anonymous response which was in favour of the change but did not provide any reasons for this view.
The move means Imagine Radio can share all programming 24/7 between its two stations in Buxton and Stockport should they wish to apply for Format changes.
The Buxton licence is currently in the Central Ofcom approved area, while the Stockport licence is in the North West of England Ofcom approved area.
In approving the change, Ofcom said: "There are likely to be affinities between the Stockport area and the most northerly parts of the Buxton licensed area given their close geographical proximity and transport links (albeit we acknowledge that the licensed area of the Buxton service also includes Ashbourne, Wirksworth and Uttoxeter, all of which are considerably further away from Stockport and arguably look more towards Derby than Manchester and Stockport).
---
Posted on Wednesday, December 9th, 2020 at 12:11 pm by RadioToday UK
---