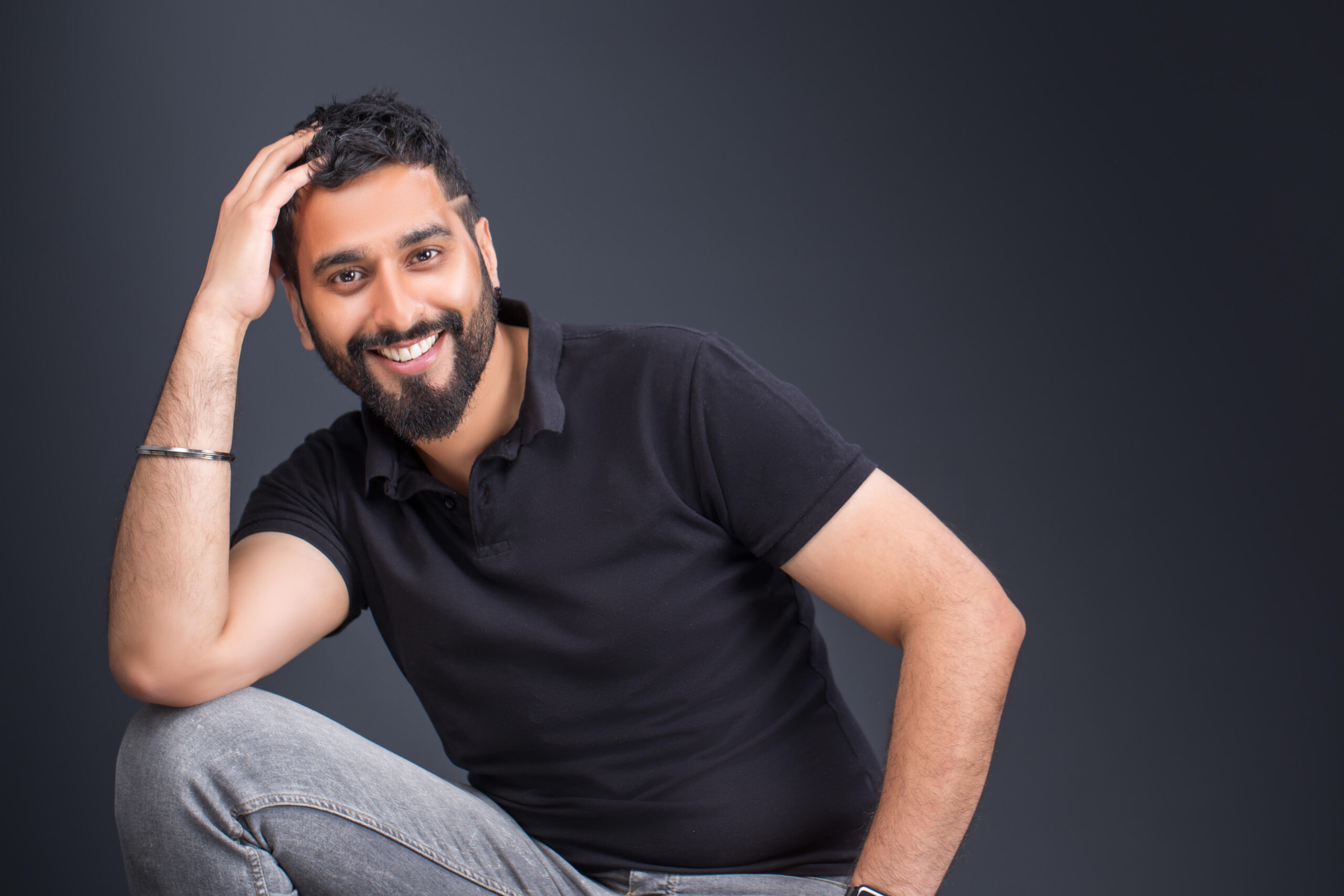 Raj Baddhan appointed CEO for Lyca Media

Sabras Radio director and presenter Raj Baddhan has been appointed as the new CEO at Lyca Media in London.
He'll be in charge of the Lyca Media owned stations – Lyca Radio, Lyca Dilse and Time 107.5FM and will be based at the company's HQ in Canary Wharf, starting in January.
Raj Baddhan told BizAsia: "I'm thrilled to be joining the huge global brand, Lyca and to be given the mandate to take the Lyca radio stations to a completely new level.
"Despite the difficult times we've all been through, an exciting period beckons for Lyca Media. There's a change coming!"
Baddhan previously worked with ZEE Radio (London) and Radio XL (Birmingham). His last day at Sabras Radio is Thursday 24th December 2020.
Prior to Baddhan, Sunil Rohra and Rajan Singh held the CEO position at Lyca Media.
Created on Wednesday, December 16th, 2020 at 1:58 pm