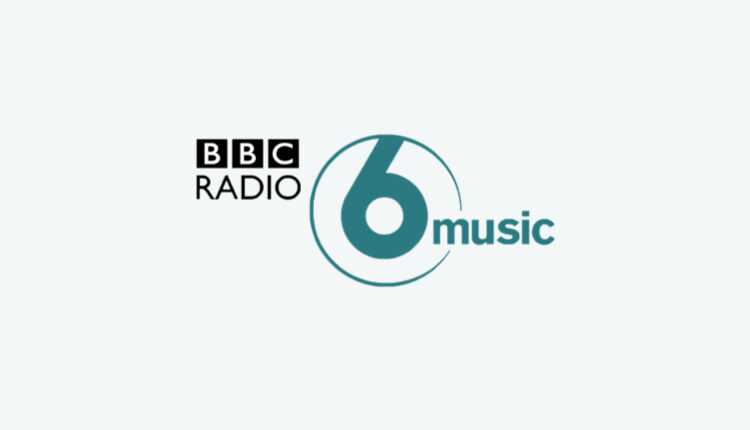 BBC Radio 6 Music has hired Jamz Supernova and The Blessed Madonna for weekly programmes starting on Saturday 3rd April.
Jamz Supernova's own weekly 6 Music show will be broadcast every Saturday, 1pm-3pm.

It will feature 'an uplifting array of alternative RnB, hip-hop, broken beat, global club sounds and leftfield electronica', supporting new music from the UK and further afield, whilst playing heritage artists that have come before.
Jamz Supernova has covered shows for both Mary Anne Hobbs and Chris Hawkins in recent months.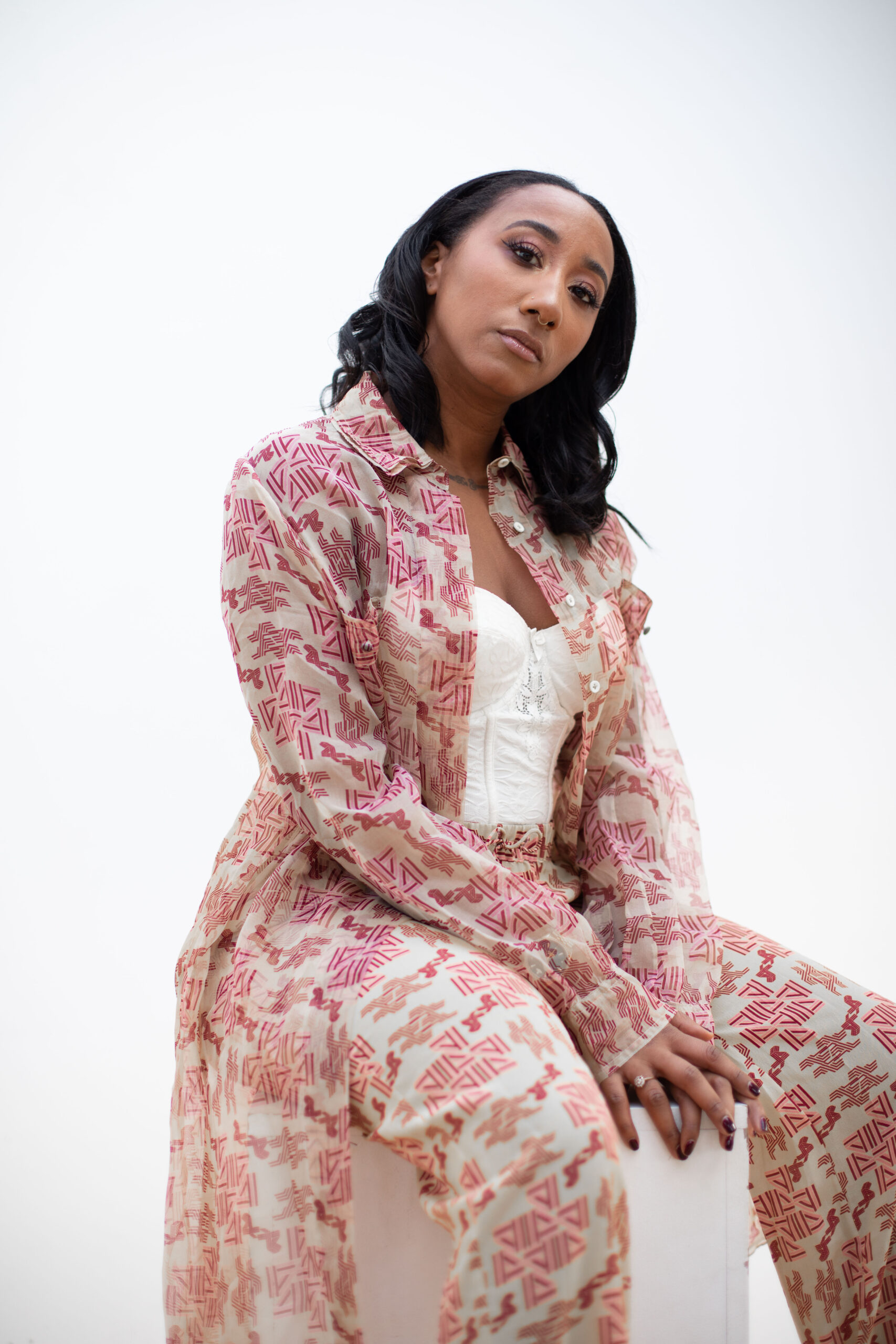 The Blessed Madonna will broadcast from 9pm-midnight on Saturdays covering an 'eclectic range of music choices, from funk, disco, house, techno and everything in between'.
The Blessed Madonna has previously presented Radio 1's Residency and has deputised for Danny Howard and Pete Tong on the network. She has also previously stood in for Gilles Peterson on 6 Music.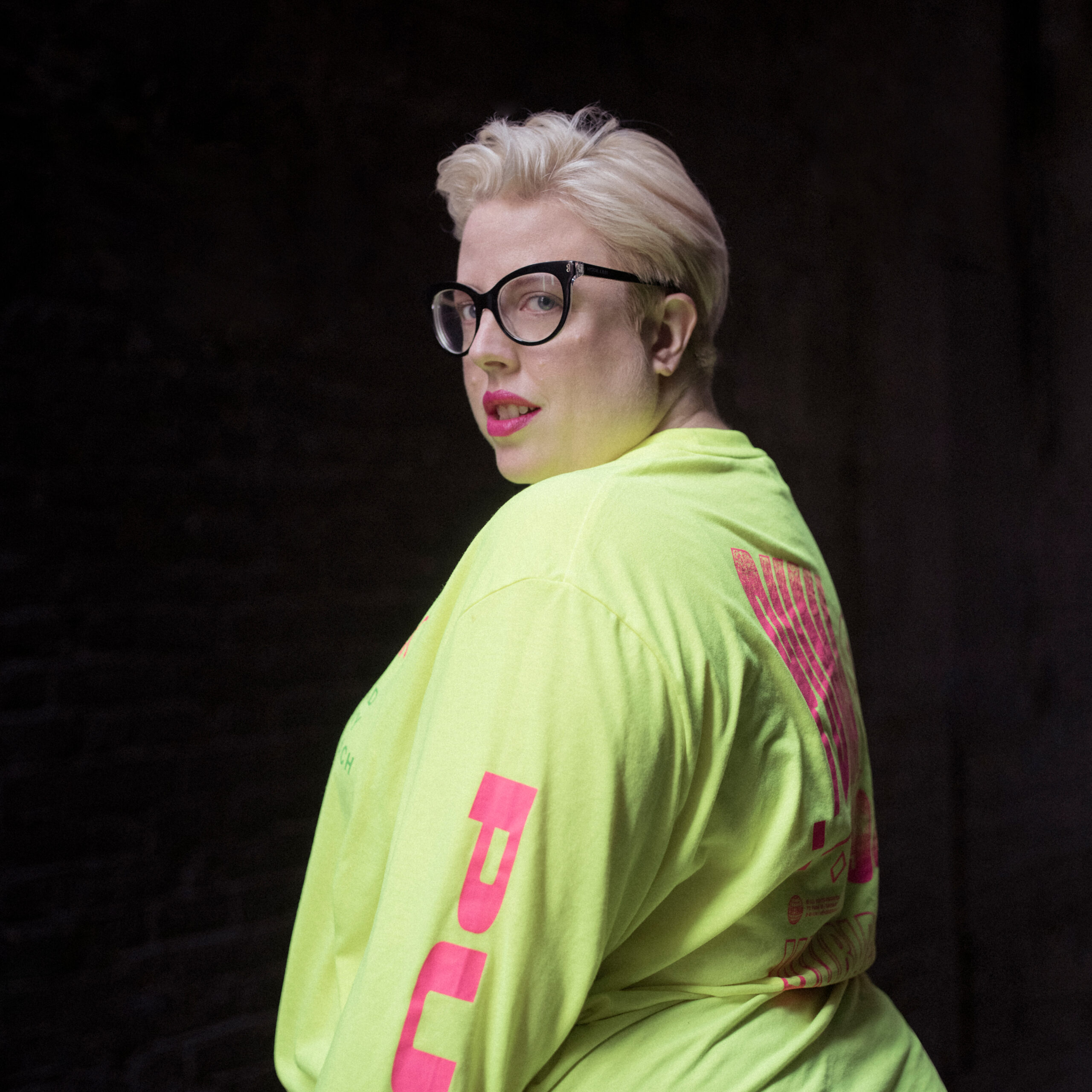 Samantha Moy, Head of BBC Radio 6 Music says: "I'm really happy that Jamz Supernova and The Blessed Madonna are joining our 6 Music family of music lovers. With our brand new series Lose Yourself With… Honey Dijon, Caroline Polachek and Nabihah Iqbal continuing throughout the spring, and St. Vincent as our next Artist in Residence, 6 Music is giving an even bigger platform to music beyond the mainstream."
Tom Robinson, who currently presents from 9pm-midnight on Saturday evenings, will continue to present Now Playing @6Music (Sundays 6pm-8pm) and the BBC Introducing Mixtape (Mondays, 4am-5am). He'll also be covering for Iggy Pop on Friday nights in May, bringing an equally broad range of tunes to the airwaves.
Coming soon to Sunday afternoons on 6 Music is Liz Kershaw's Legends In Their Own Lunchtime, a new strand, presented by Liz Kershaw, with four episodes per series. The first series begins on Sunday 4th April (1pm-2pm).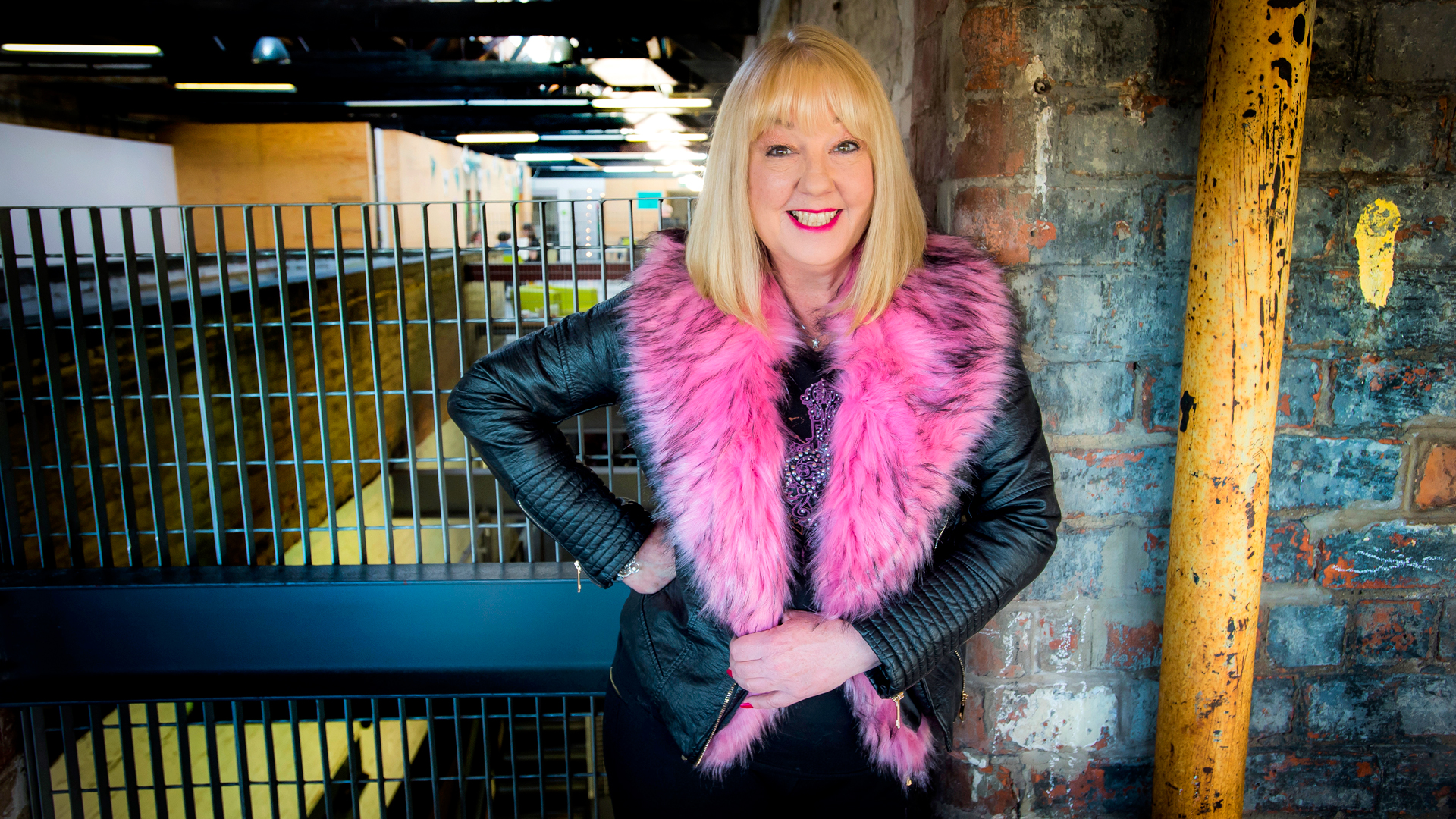 Later in the spring, Nemone's Journeys in Sound returns for three weekly episodes on Sundays, from the 2nd May (1pm-2pm). In this series, Nemone combines her roles of 6 Music DJ and integrative psychotherapist, exploring how music affects people.

Each week, she welcomes a different guest to discuss their personal relationship to music and how it has sound-tracked the ups and downs of their lives. Guests will share their stories with Nemone, accompanied by tracks that are meaningful to them and discuss how they have used music to express their own emotions.

Nemone says: "In this series, I explore how our own personal journeys are sound-tracked by music; how – and why – we find tribes to belong to through music, in our teenage years and beyond, and what our personal relationship with music means for the way in which we form relationships with others. This programme is a space to immerse ourselves in and be inspired by other people's Journeys in Sound."

6 Music will also mark Mental Health Awareness week in May with One For The Heads – a selection of programming on the theme of wellbeing, which will be broadcast between Monday 10th and 'Slow Sunday' 16th May, where listeners can kick back for the day by listening to a day of chilled out music.

Current programming highlights on BBC Radio 6 Music also includes Lose Yourself With… (Sundays, 12am-2am).

The absence of international travel has left many dreaming of the outside world. Lose Yourself With… a 12-part weekly series, which began on Sunday 7th March, offers two hours of music to whisk listeners away from their own physical environment.

Each week, one of three rotating hosts, American singer-songwriter Caroline Polachek, DJ Honey Dijon and musician and DJ Nabihah Iqbal, carry listeners on a virtual journey towards a new place. This journey is accompanied by a mix, curated by the host, of familiar music, as well as tracks that hint towards the final destination.

In the second hour of the show, hosts introduce another DJ or musician, who is the listeners' local guide at this destination, taking them on a tour around the place they know and love and providing a selection of their favourite music.

Posted on Tuesday, March 16th, 2021 at 7:20 pm by RadioToday UK