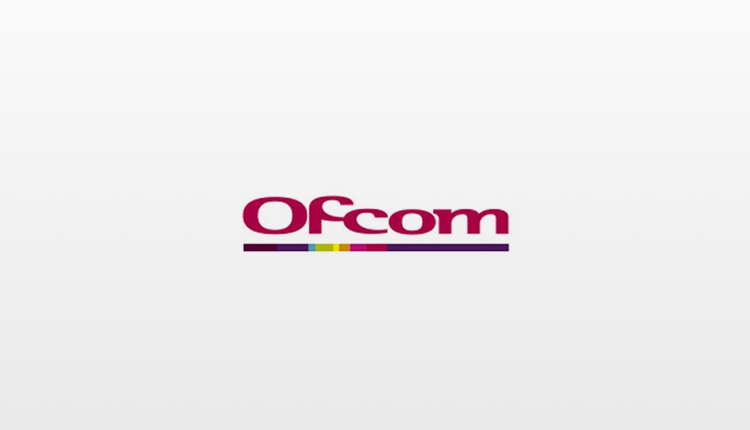 Ofcom wants to offer ten trial licences to allow broadcasting on FM covering a range of up to 1km radius.

The regular says these licences would be lower power (typically between 50 mW and up to 2 W) and over a short range, suitable for establishments such as hospitals or army barracks.
In order to participate, applicants will need to meet the eligibility criteria set out in the Invitation to Apply document.
This trial will only be suitable for those looking to broadcast FM radio services for a minimum of 4 hours per day for any 5 days a week to a single establishment.
Successful applicants will also need to provide Ofcom with regular reports on their experiences of participating in the trial.
Ofcom says it is a viable way of making more spectrum available for the licensing of restricted radio services in the future and each licence will be for a 12 month term.
The regulator adds: "We have tested the limited coverage method in-house at our Baldock facility and the results of this testing were encouraging. However, we are now looking to test the use of this spectrum in a variety of different real-life situations and we are therefore inviting stakeholders to assist us with a technical trial.
"Amongst other things, this should enable us to see whether the coverage and interference associated with this spectrum are in line with our expectations and, therefore, whether this planning method could be used by Ofcom in the future in order to increase the supply of spectrum available for RSLs that only need to serve a small locality."
The closing date for applications is 5pm on 30 April 2021.
---
Posted on Friday, March 19th, 2021 at 12:04 pm by a RadioToday Reporter
---