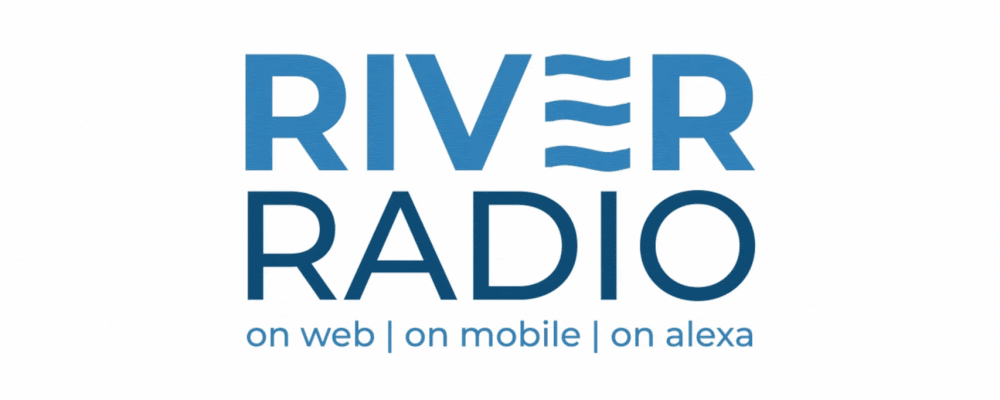 River Radio, 'The Voice of Thames Valley', has launched a new commercial radio station covering an area from Reading to Windsor and all towns in between this morning (Monday).
The station will stream online with a daily breakfast show (The Morning Brew) and drive time show (Tea Time) along with extra shows covering broader local community topics.

River Radio's founding team consists of Sam Sethi, Brian Naylor, Gemma-Leigh James, Mike Bourton and James Mulchrone.
Michael Bourton, Commercial Director said: "We felt that the Thames Valley lacked a voice and I was surprised that no independent radio station existed to address the needs of our local business community.
"Right now local businesses need support and River Radio will be the Voice of Business in the Thames Valley helping to deliver an audience for the station's local business advertisers and sponsors."
We are live! River Radio is broadcasting across the Thames Valley with the Morning Brew hosted by James Mulchrone and @gemmaleighjames.

Please join us. https://t.co/lip8miQbB4

Send in your requests to studio@river.radio#riverradiolive #thevoiceofthamesvalley pic.twitter.com/SBZqDQC1Dz

— River Radio (@RiverRadioLive) March 1, 2021
Gemma-Leigh James, Communications Director: "River Radio will have a mix of traditional radio shows with chat and music and talk shows, radio is changing and I think over the last few years more people are choosing to consume their content via audio like audiobooks and podcasts.

"It's great that we'll be bringing something different. We'll have shows hosted by experts in their field from Adult Relationships, Health and Fitness, Spots, Wellbeing, Wine, Business, Politics, Animals and a show for Kids just to name a few. These shows broadcast live as well as uploaded to a Podcast, meaning if you don't catch the show live, you can listen again in your own time."

Need a new or improved logo for your radio station? Visit OhMy.Graphics and see how awesome you can look.

Posted on Monday, April 12th, 2021 at 9:03 am by RadioToday UK