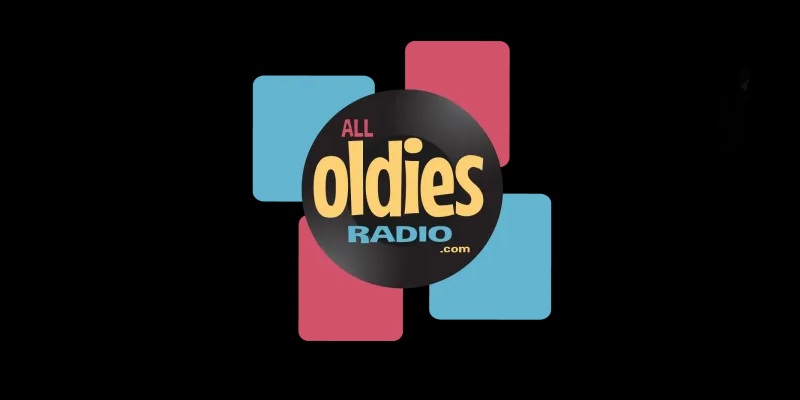 All Oldies Radio is planning to launch on DAB digital radio in Herts, Beds & Bucks in September 2021.

Director Russ Dee said today "We have been keen to move AOR onto DAB for some time, now the time is perfect.
"We are bringing local radio back to Herts, Beds & Bucks. It is radio that our 40+ demographic grew up with and so dearly miss. We have already proven that our unique Classic Hits music format is a winner and now it is time to bring the local flavour with it. From local news to traffic and travel, all that is missing is the eye in the sky!
"This is no tribute station, we have our own identity and will be out and about the Herts, Bed & Bucks area as much as possible.
"We'll be the perfect choice for local businesses who are unable to afford to advertise with the big national radio brands. We can be flexible with what we can offer. We'll still be the All Oldies Radio that our listeners love, just with a Herts, Bed & Bucks flavour."
Presenters include Rob Charles, Phil Fothergill (Fothers), John Daly, Steve Hyland, Lynsey Dolan and Tony Lloyd.
Chairman Phil Fothergill said: "It's like old times and great to be back on the air at my favourite stomping ground since I said goodbye in 1988 to work on the telly.
"You are going to love All Oldies Radio with the return of proper local commercial radio to this area.
"Truly local from a great team of fun personalities who know and live in the area where YOU live."
Director Tony Lloyd added: "I'm delighted to be back on the air in Herts, Beds & Bucks! Some may remember me on Chiltern Radio in Bedford and Luton, Horizon Radio in Milton Keynes and Northants 96. Plus, SuperGold everywhere!
"It's very exciting to link up with listeners from the three counties once again. Can't wait!"
Director Lynsey Dolan commented "We've been working really hard towards achieving our goal to launch on DAB and we're so thankful to finally get here. Onwards and upwards can't wait to chat to our audience and entertain them in true AOR HBB style."
Finally, Director Paul Gray said "Exciting news, All Oldies Radio on DAB across Herts, Beds & Bucks. I've spent the last 50 years spinning my 45s in this area, from the California Ballroom in Dunstable and other local clubs then moving onto the radio with my Soul Stew show. Our presenters know the area very well. It will be truly local radio."
---
Posted on Sunday, May 30th, 2021 at 9:10 pm by RadioToday UK
---