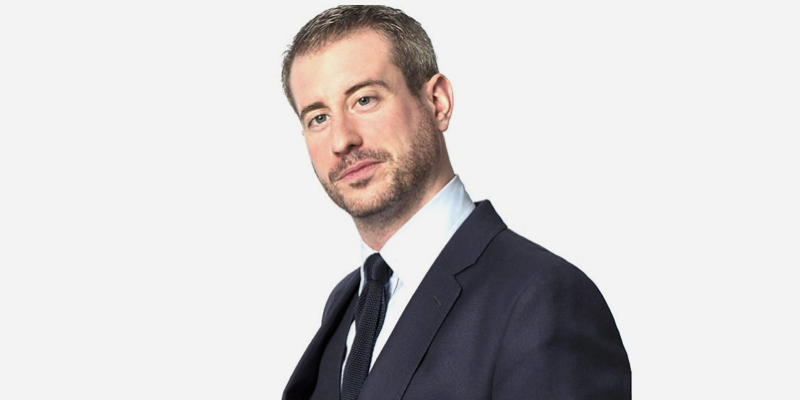 BBC Radio Leeds broadcaster Paul Dunphy says he is sad after his eight years of service at the corporation has apparently come to an abrupt end without warning.
Paul tweeted on Tuesday claiming his BBC email is to be shut off & building pass stripped of access, but the BBC has since denied this is true.
He went on to say it's a sad indictment of how freelancers are treated.
Paul has not been on his Saturday show since the BBC simplified all of the BBC local radio schedules and removed most double-headed programmes in March 2020.
"Eight years spent working on BBC local radio. COVID strikes & I lose my show (after being told that it most likely would come back once things return to normal). Today I find out my e-mail is to be shut off & my pass stripped of access. Eight years and not even a phone call. Sad.
But the BBC has told RadioToday Paul has not left the station – his email is still active and his future is unwritten.
A BBC spokesperson said: "We don't recognise the situation described here. No decision has been taken on the future of Paul's programme.
"We simplified our schedules at the start of the pandemic to keep our staff safe and to protect our core programming at a time when our audiences needed news and information more than ever."
Eight years spent working on BBC local radio. COVID strikes & I lose my show (after being told that it most likely would come back once things return to normal). Today I find out my e-mail is to be shut off & my pass stripped of access. Eight years and not even a phone call. Sad.

— Mr Paul Dunphy OBE (@mrpauldunphy) May 18, 2021
I'm not writing this for sympathy (Out of necessity I adapted at the start of the pandemic, so I'm OK), it's just a lamentable end to such a large portion of my life & a sad indictment of how freelancers are treated. What would have happened if I couldn't adapt? Would they care?

— Mr Paul Dunphy OBE (@mrpauldunphy) May 18, 2021
Need a new or improved logo for your radio station? Visit OhMy.Graphics and see how awesome you can look.

Posted on Tuesday, May 18th, 2021 at 2:35 pm by Roy Martin