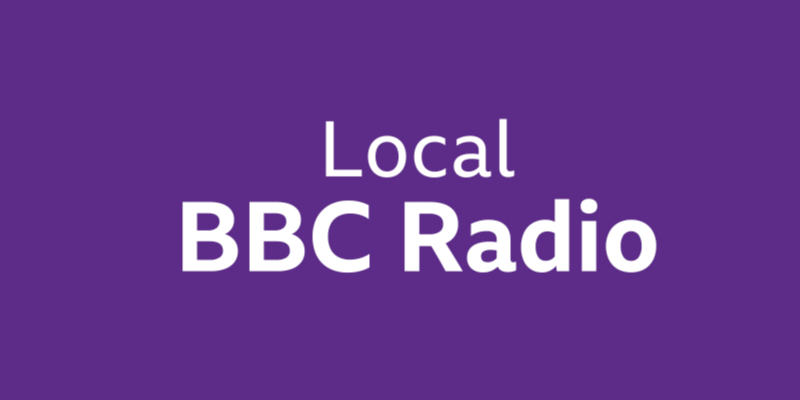 Local BBC Radio in England is to share more programmes between stations to help with staffing problems due to self-isolation issues.

Chris Burns, Head of Audio and Digital for the corporation, told staff this week across the country that some output across the day and at weekends will be networked with nearby stations.
For example, in Yorkshire, BBC Radio Sheffield, BBC Radio York and BBC Radio Humberside will take the evening show from BBC Radio Leeds with Sanchez Payne, Monday to Thursday starting next week.
All four stations will then take the Friday evening show from BBC Radio Lincolnshire.
Chris Burns said: "In order to preserve our resilience and ensure that no one is forced to cancel planned leave – from next week, Local Radio will be sharing some output across the day and at weekends.
"We have discussed this with the NUJ and BECTU, who are supportive of this approach and we have also stressed to them, that this is an interim measure to get us through the summer and we will return to our current schedules on 6th September."
In March 2020, standardised schedules with four-hour shows and no double headers were introduced across the network. This move was introduced as a temporary measure but there are no signs of the previous structure being reinstated at stations.
Dozens of long-serving presenters have also left the network over the last 15 months due to the lack of work or changes in target audience.
A BBC spokesperson confirmed the move to RadioToday but could not provide any information on exact programmes being shared: "Like employers in every area, we're experiencing unprecedented staffing shortages caused by Covid. So far, we have maintained a normal service. Our priority is to stay on air and provide local output to our listeners and to do this, we are implementing some short-term measures to ease pressure on our teams."
---
Posted on Friday, July 30th, 2021 at 6:39 pm by RadioToday UK
---