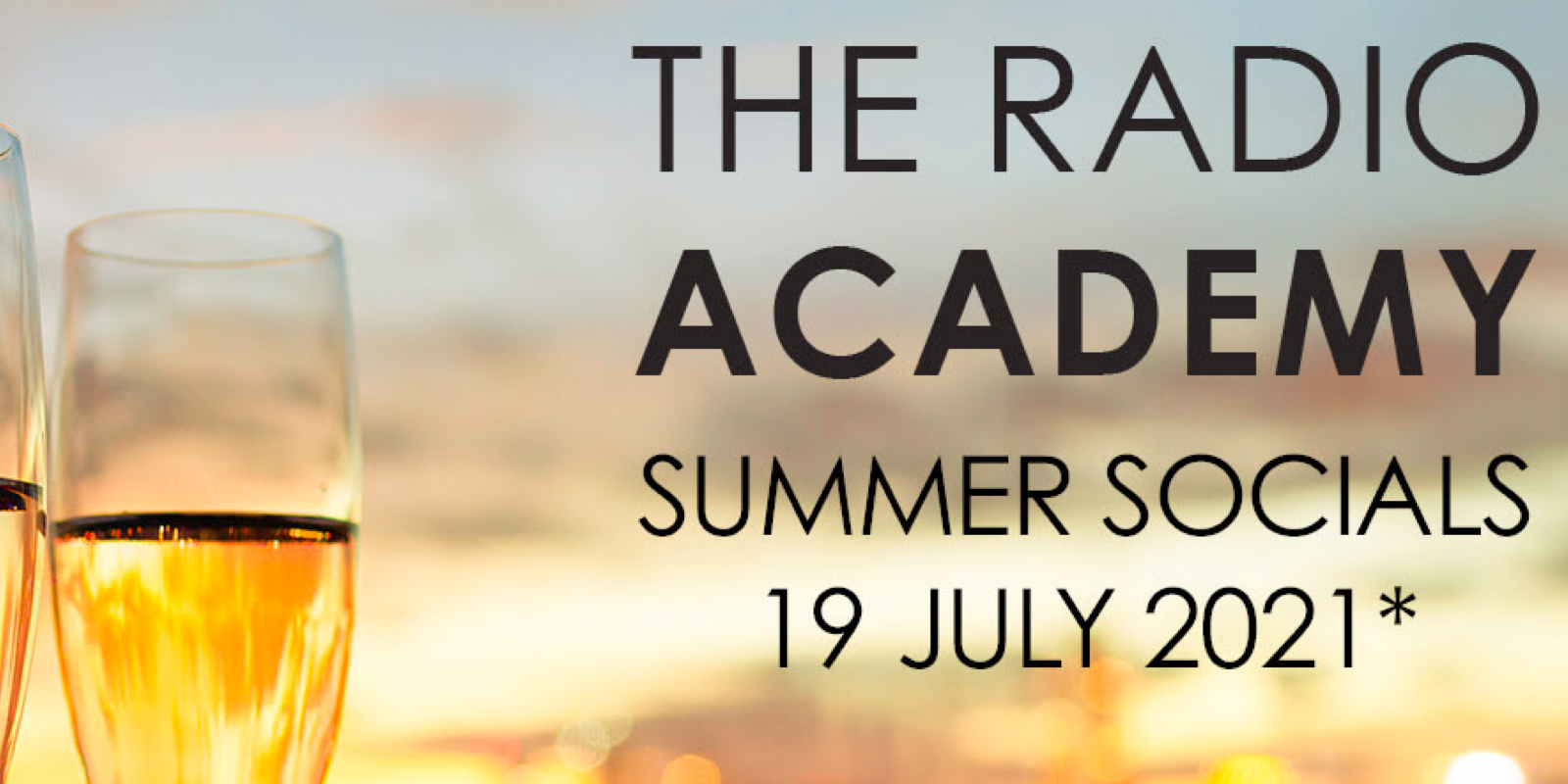 The first regional in-person Radio Academy events since the pandemic began are being held on July 19th in London, Glasgow, Cardiff and Manchester.
Another event in Belfast will take place on July 21st.

The summer socials are free to all members of the Radio Academy, and will be the launch event for the ReelWorld Radio Academy 30 Under 30.
The Radio Academy says: "One thing we've all missed so much is meeting up with like-minded colleagues, for a drink and a chat.
"So this July we'll be holding Summer Socials around the UK for Radio Academy Members to catch-up."
Places will be limited so early registration is encouraged via RadioAcademy.org
Let's do what we do best in Scotland. Chat about radio – in a bar – with our pals. 🎈🎉🎊

The Summer Social Event is on Monday the 19th of July in Glasgow.

Radio Academy members sign up below. 👇https://t.co/qhRcN7jt10 pic.twitter.com/2G9YFVLAhF

— RAscotland (@RAscotland) July 6, 2021
It's easy to put travel news on your radio station, from £25 a month for online stations. See
RadioTravelNews.com
for details and same day set up.