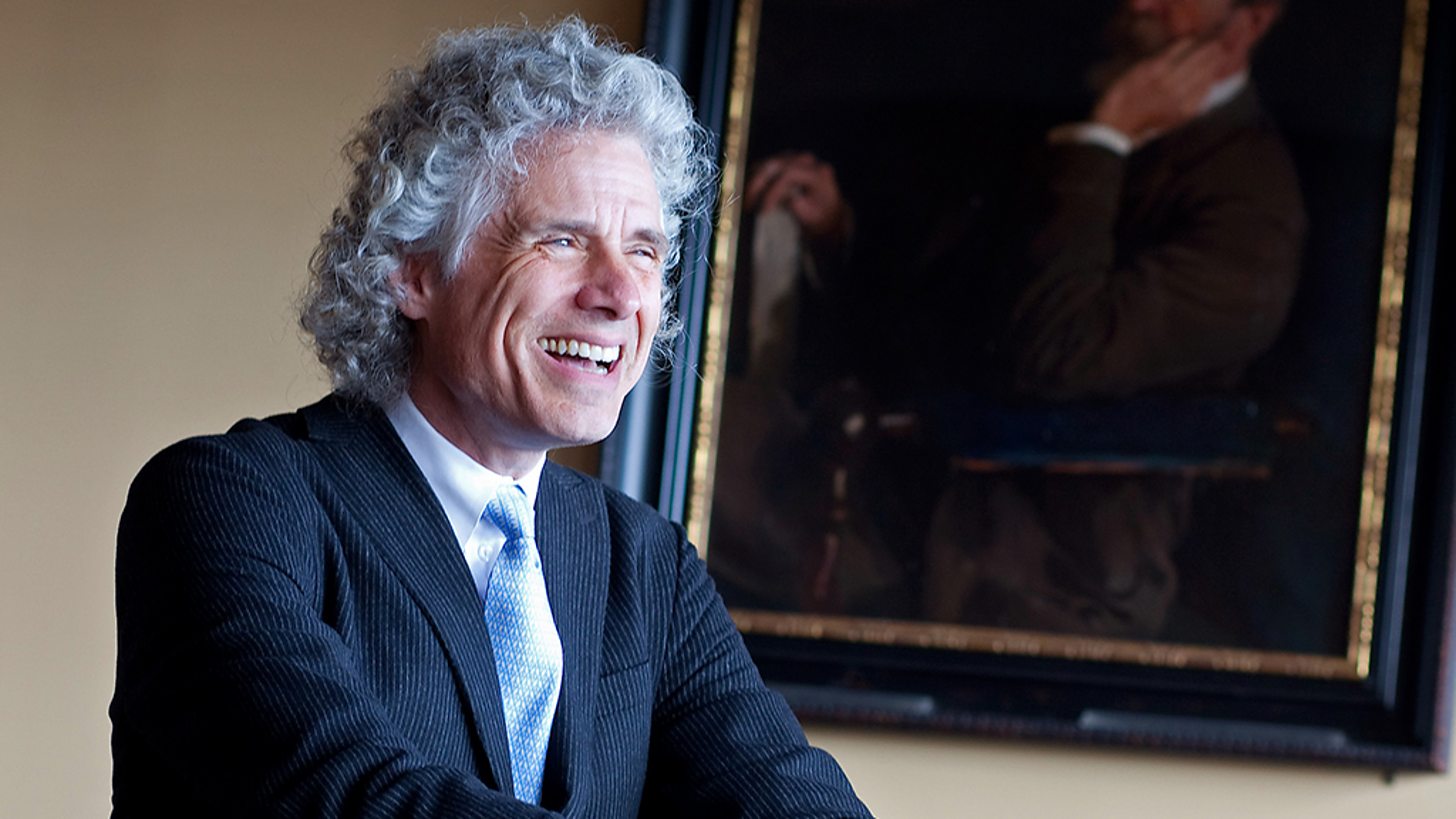 Psychologist Professor Steven Pinker is to examine how we can harness rational thinking in a new programme for BBC Radio 4.

Think With Pinker is a 12-part series and podcast with guests including Bill Gates, Daniel Kahneman and Hannah Fry.
The series will explore questions such as: Whether we should trust intuition or algorithms; how the brain tricks us into seeing patterns in randomness; why the desire to win an argument or boost our tribe can be a hindrance; how we might rationally forecast the future; why we worry about the wrong things; what are the taboos that keep our minds from thinking certain thoughts; what we can all do to improve the way we think in our lives, our work, and our politics.
In each episode, Pinker explains a tool of reason, like probability or game theory, and hosts a conversation with a theoretical expert and a real-world practitioner. The areas of life they visit include medicine, finance, sports, government, climate, economics, journalism, and the courtroom.
Steven Pinker says: "These days, thinking is on everyone's minds. We live in an era of breath-taking scientific discovery—but also an era of fake news, quack cures, conspiracy theories, paranormal woo-woo, and 'post-truth' rhetoric. How can we make sense of making sense—and its opposite?"
Richard Knight, Commissioner for Radio 4 says: "Radio 4 gives curious minds a chance to reflect on the big issues of our time, so I'm delighted the great Steven Pinker is joining us to help listeners think carefully about thinking itself. I am limbering up for what I hope will be a hugely enjoyable – if occasionally challenging – mental work-out."
Think With Pinker starts Tuesday 16 November.
---
Posted on Thursday, September 23rd, 2021 at 2:14 pm by RadioToday UK
---