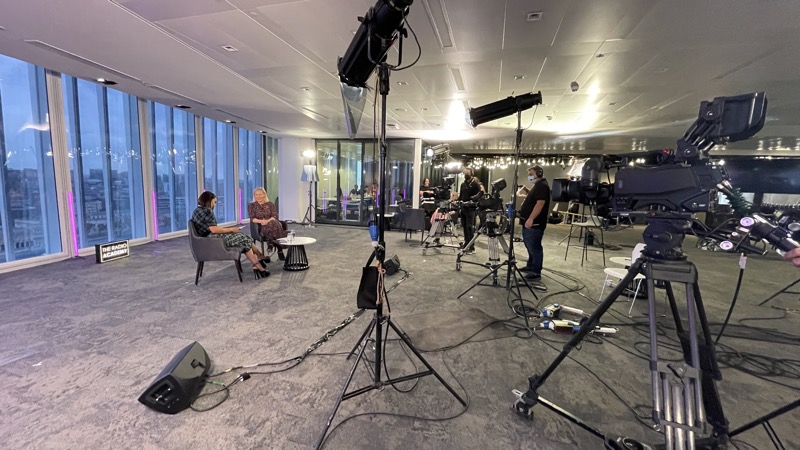 RadioToday is back on the road and this week attended the Radio Academy Festival to catch up with some of the speakers.
If you didn't manage to see any of the sessions or follow any of the live coverage, have a listen to the RadioToday Podcast to find out what happened.
Have a listen below or find us in the usual places.
Stuart Clarkson chats to a selection of speakers from this year's Radio Academy Radio Festival, held at the News UK building in London on Wednesday 3rd November 2021.
You will hear:
Helen Thomas (Radio Academy Chair & Head of Radio 2)
John Pienaar (Times Radio)
Dino Sofos (Persephonica)
Ben Cooper (Chief Content & Music Officer, Bauer Media Audio UK)
Liam Fisher (Head of Speech, News UK)
Mohit Bakaya (Controller, Radio 4)
Faron McKenzie (Head of Radio 1Xtra)
Matt Deegan (Folder Media)
Rebecca Frank (Content Director, Kiss)
Aled Haydn-Jones (Head of Radio 1)
Claudia Winkleman (Presenter, Radio 2)
Ian Moss (CEO, Radio Centre)
Charlotte Moore (Chief Content Officer, BBC)
Sam Bailey (Managing Director, Radio Academy)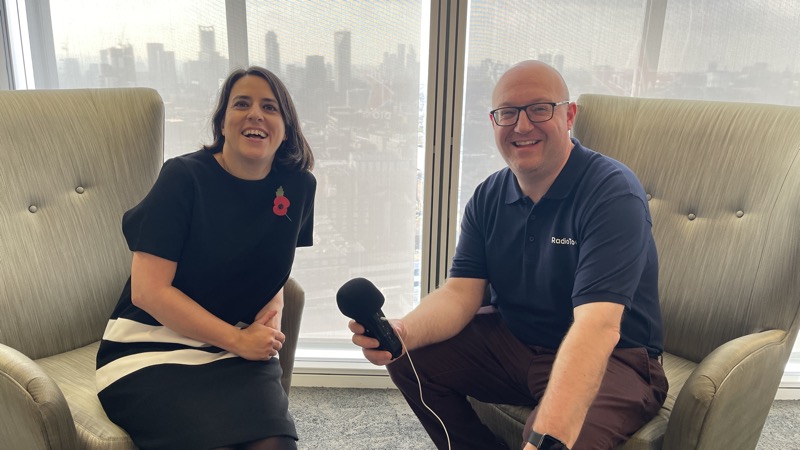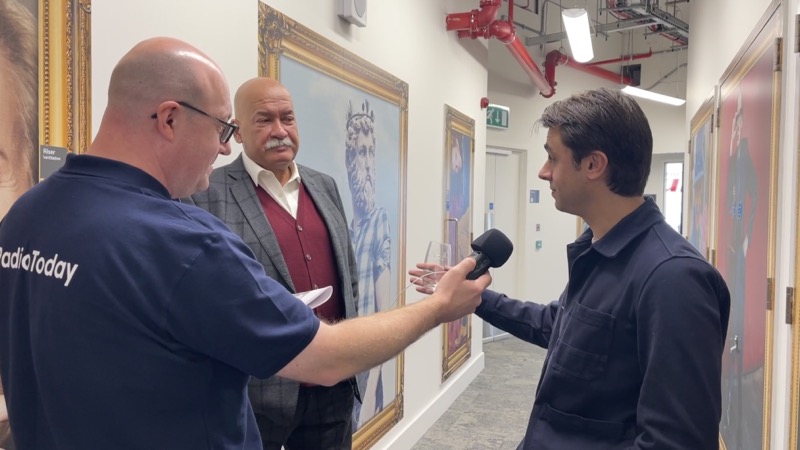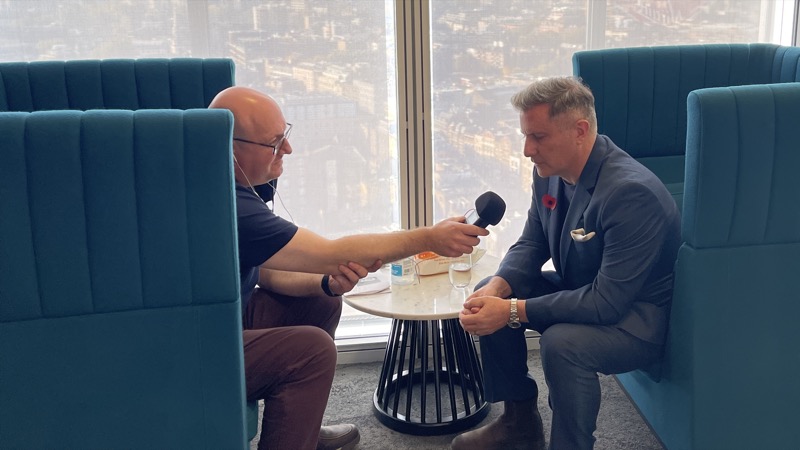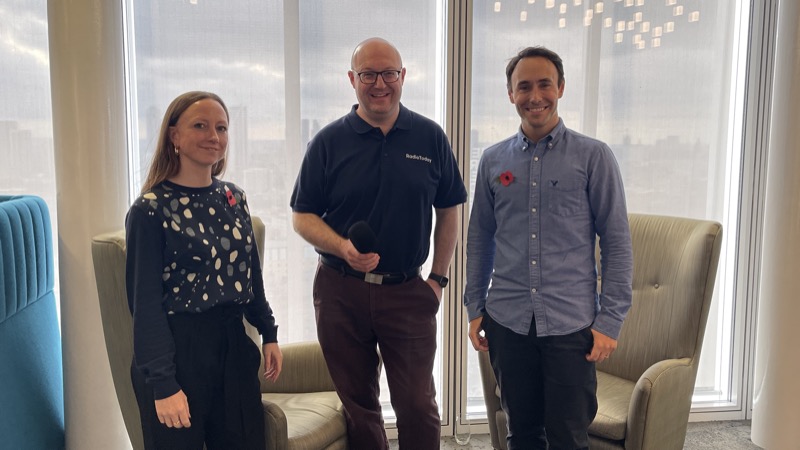 Processing by Ian Deeley. Voiceover by Hannah Patterson. Original music by Mcasso.

Posted on Friday, November 5th, 2021 at 10:48 am by Roy Martin