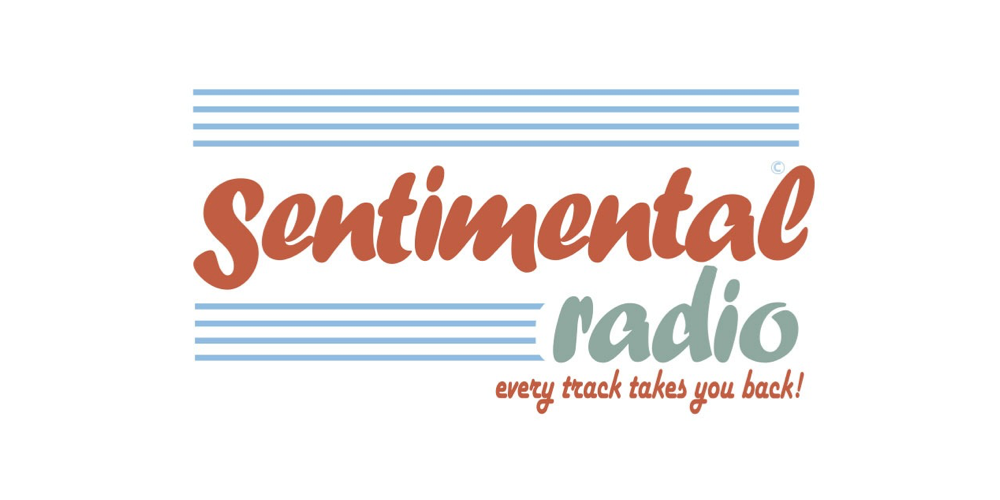 A new online nostalgia and easy-listening station has been launched by three radio directors.

Sentimental Radio says it will be a companion station to Care Radio, the station for paid and unpaid carers, which launched last year.
Hedley Finn OBE, chair of Care Radio and one of three people behind Sentimental Radio, explained: "Care Radio is a station specifically for carers, whether they work for the NHS, in care homes, or in that huge army of unpaid carers who look after family and friends.
"With Sentimental Radio, we're aiming our output at the older generation who, in the main, are the ones being cared for.
"Care broadcasts a weekly show called 'Sentimental Journey' aimed at an older audience and Sentimental Radio is essentially a spin-off of that."
Peter Milburn is the presenter of Sentimental Journey and one of the others behind the new service. He said: "The reaction to my show has been really heartening. So many people enjoy listening to greats such as Ella Fitzgerald, Matt Monro and Vera Lynn, and they're rarely heard on the radio these days. I'm so pleased that through Sentimental Radio we'll be playing artists like that 24 hours a day."
The third director of the new service is John Dash, CEO of Care Radio. He said: "Sentimental Radio will complement Care Radio so well. The feedback we've had from Care listeners is that they love our station – but 'now can we have something for my dad or my gran?' It's about remembering that special song you've not heard for years, so that every track takes you back."
See more at sentimentalradio.co.uk.
---
Posted on Monday, February 28th, 2022 at 2:28 pm by RadioToday UK
---