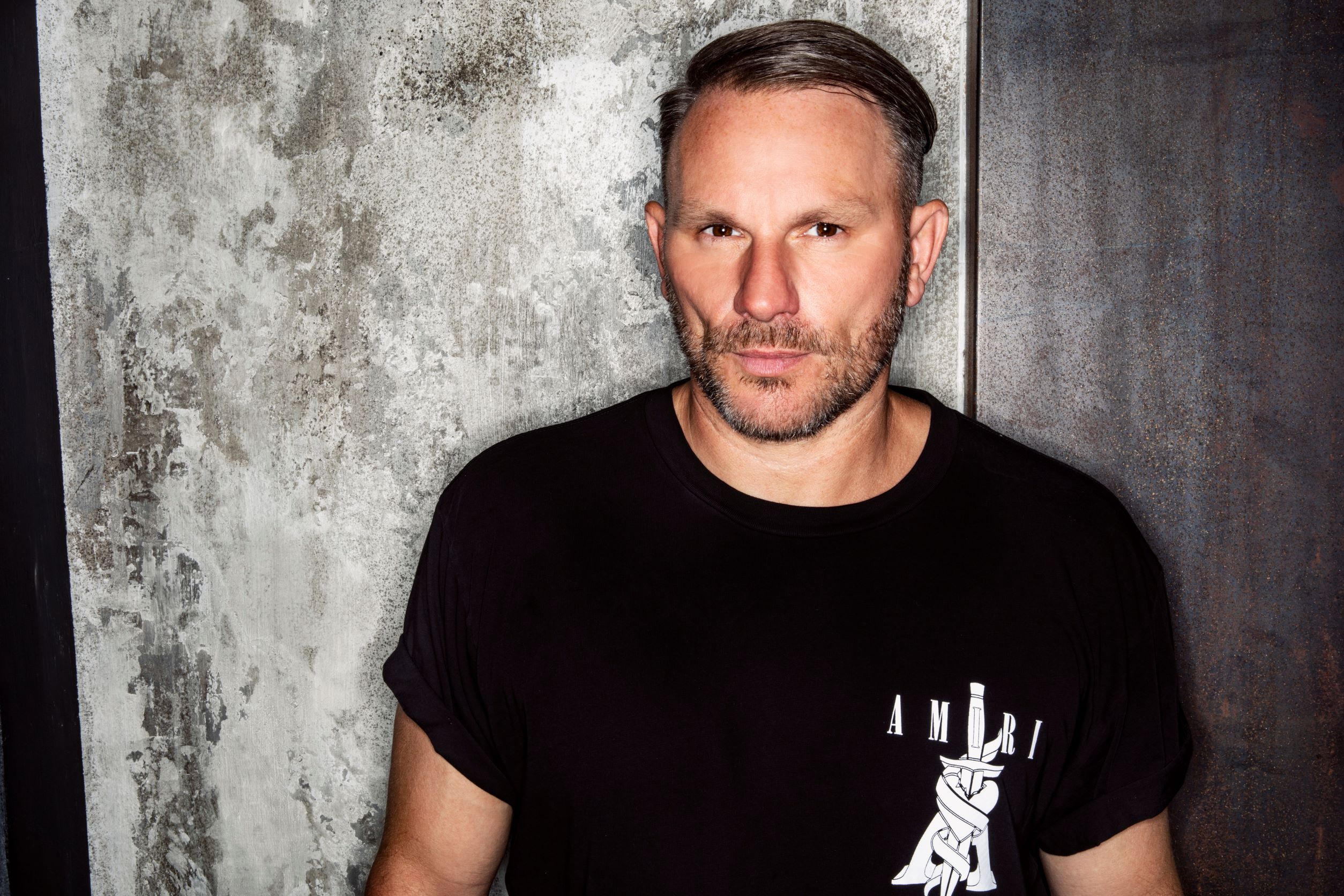 Mark Knight and Ben Malone are swapping shows as KISS refreshes its Friday and Saturday night schedules.
DJ, Producer and Toolroom Label owner Mark Knight who currently hosts KISS Nights on Friday, is moving to an earlier 9pm slot on Saturdays.

As a result, current Saturday night host, DJ and Producer Ben Malone gets the Friday night 11pm slot.
Mollie Collins will also move – to an earlier 1am show with ravey Drum and Bass on a Saturday night.
Mark says: "KISS was a station I was involved with right at the start of my career. If it wasn't for the platform it gave me, I wouldn't be where I am today so when I started hosting my show on Friday nights it was like coming full circle, and I felt at home straight away.
"Now to be offered the Saturday night slot is a huge honour for me and something I feel massively proud to be a part of. It's a big responsibility and not something I take lightly.
"The show is going to be like the soundtrack to the ultimate kitchen rave, or the best pre-party you have ever been to with quality dance music across the spectrum from disco to house and techno.
"And not only are we going to be joined by some of the world's biggest artists, but I'm firmly committed to introducing listeners to new and up-and-coming talent, that is my pledge.
"I want KISS and the show to be recognised as a leading force in supporting the next generation of superstars, as it's essential to the longevity of the scene.
"A massive thank you to KISS for their continued support. I can't wait to build on the legacy we have started to create."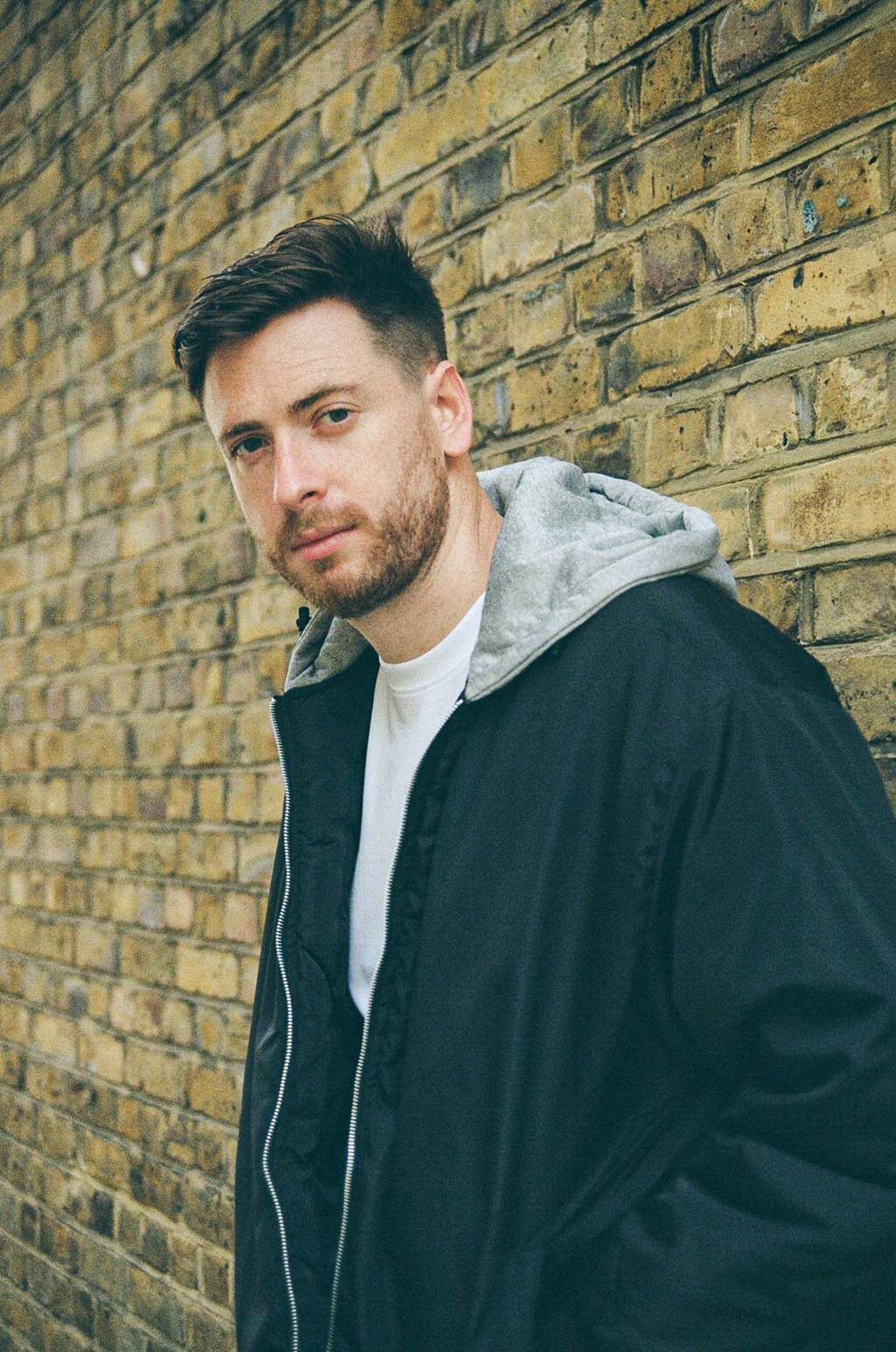 Ben adds: "Friday nights have always been the place to go for brand new dance music, so I'm super excited to be moving into my new slot!
"It's amazing to see the music and artists that we play on the show growing each year, so to bring these sounds to a new, larger audience is a great opportunity. Friday nights just got a whole lot bigger!"
The new line up for the KISS Nights show:
Fridays: starting 4th March
0100-0200 Non Stop KISS
2300- 0100 Ben Malone
Saturdays: starting 5th March
2100-2300 Mark Knight
2300-0100 Hannah Wants (remains same)
0100-0300 Mollie Collins
0300-0500 KISS Mix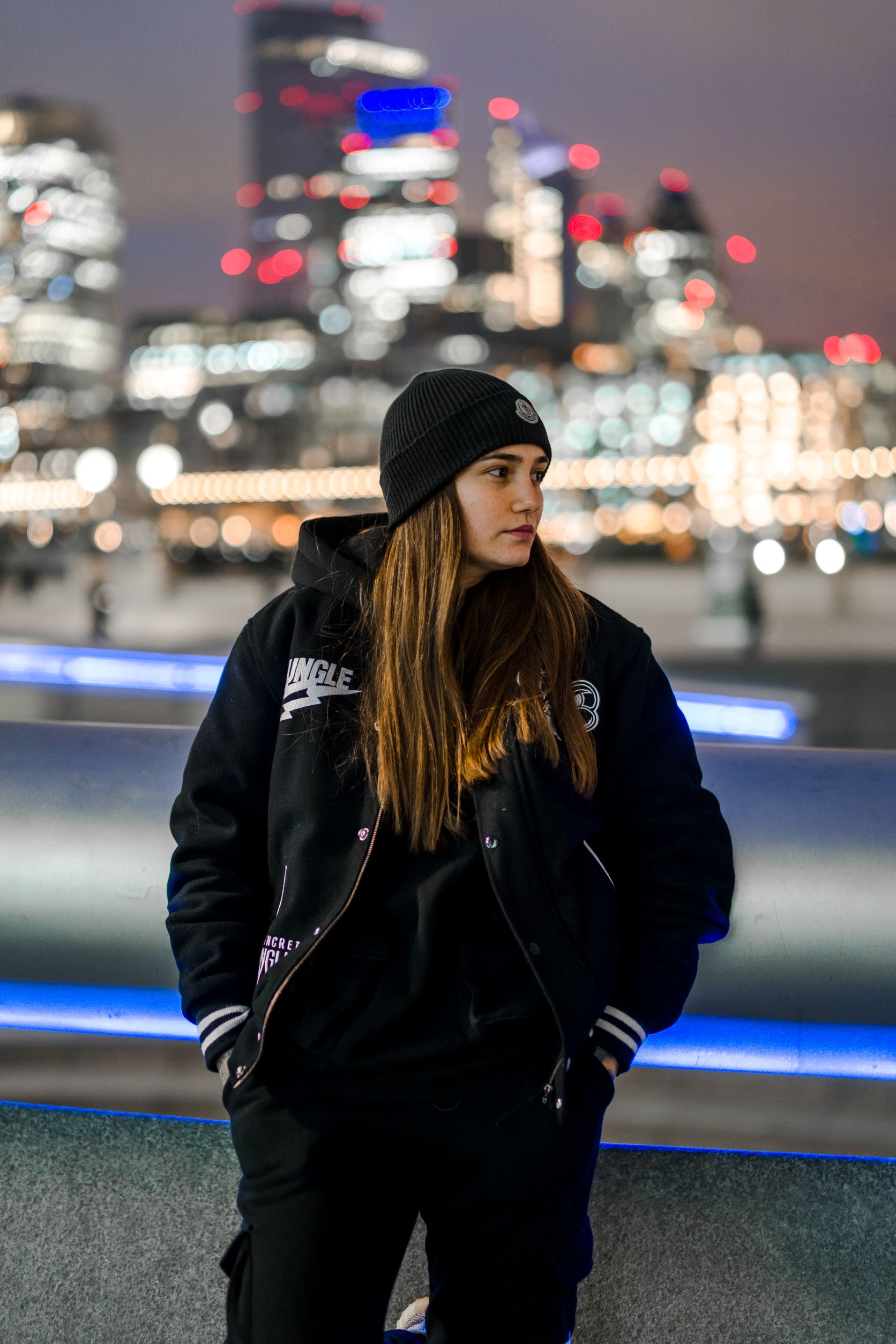 Need a new or improved logo for your radio station? Visit OhMy.Graphics and see how awesome you can look.

Posted on Thursday, March 3rd, 2022 at 4:25 pm by RadioToday UK