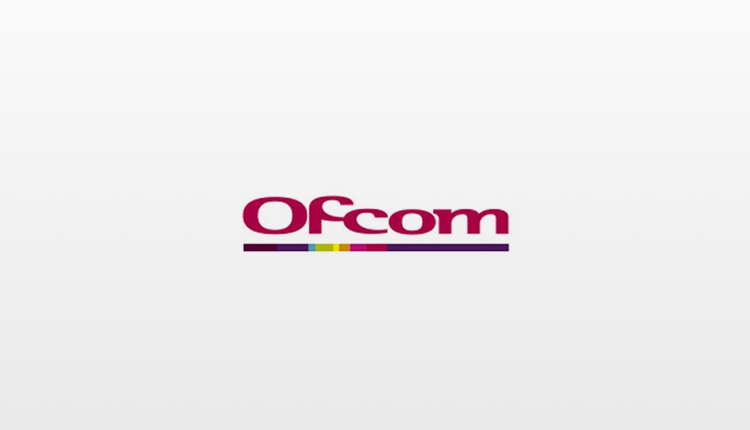 Ofcom has imposed a financial penalty of £2,000 on Link FM 96.7 for a serious breach of the Broadcasting Code.

The station, operated by The Pakistan Muslim Centre (Sheffield) Limited, broadcast a piece of devotional vocal music – entitled "Jundallah", meaning "Soldiers of Allah" which contained lyrics and imagery that amounted to an indirect call to action to encourage people to join a form of violent Jihad.
This 'Nasheed' was broadcast on two separate occasions in December 2020.
Ofcom says it was likely to encourage or incite violence or lead to disorder and the content had clear potential to cause significant offence with insufficient context to justify its broadcast.
Link FM must also broadcast a summary of the decision on a date and in a form to be determined by Ofcom for breaking Rules 3.1 and 2.3 of the Code.
The community radio station was also found in breach for not logging its output in 2021 and for discussing the local election whilst the polls were open in 2018.
---
Posted on Friday, March 11th, 2022 at 12:11 pm by RadioToday UK
---