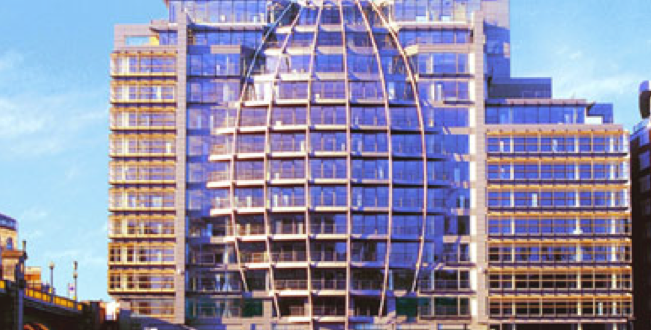 Plans are being made to license more Restricted Service Licences at Ofcom by making more efficient use of the radio spectrum.
The radio regulator says demand is high for restricted services such as drive-in events, so has developed an innovative new method of spectrum planning that enables them to identify small gaps in spectrum use between existing broadcasters.

Because of the limited coverage that can be achieved using this spectrum, it is not suitable for national, local and community radio broadcasts, but is particularly suited for low-powered services.
Ofcom said: "We also want to simplify our licensing approach for restricted services and to make the application process more straightforward."
In summary, Ofcom is proposing to:
allocate suitable 'limited coverage spectrum' where available, to low-power restricted services
move existing low-power restricted service licensees to a limited coverage frequency, where one is available, on renewal of their licences
invite the Secretary of State to consider making an order under the Broadcasting Act 1990 to provide an exception for ADSRSLs and some similar emerging services from the requirement to hold a Broadcasting Act licence
simplify the restricted service fees regime
make administrative changes to the application process and guidance notes
Feedback is welcome on these proposals before 5pm on 9 May 2022 here.

Posted on Monday, March 14th, 2022 at 12:30 pm by RadioToday UK