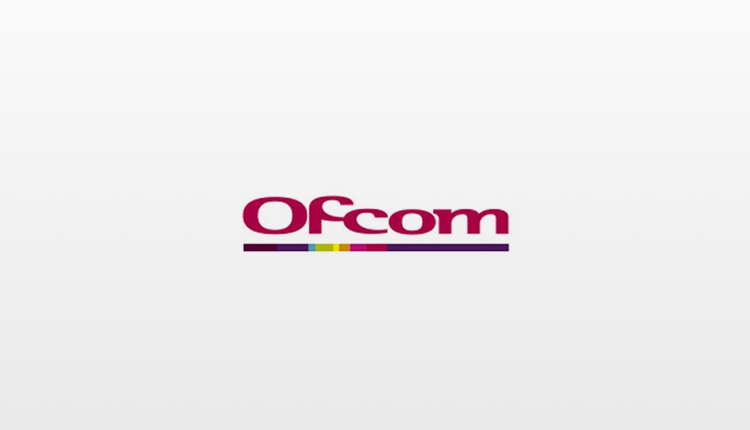 Radio regulator Ofcom is reminding community stations to adhere to their Key Commitments after finding two stations in Breach this week.
RadioToday reported on Leicester station Radio2Funky not delivering enough local content, with Cumbernauld FM also being found in breach for the same complaint.
Cumbernauld FM was investigated twice over two different periods, each time falling short of delivering its required 84 hours a week of original content.
Ofcom found that in the week of 6 December to 12 December 2021, the service broadcast 29 hours of original output. In the second set of recordings reviewed, from 7 to 13 February 2022, it found that the Licensee broadcast a maximum of 37 hours of original output.
The Licensee provided evidence of extenuating circumstances, including in relation to the ongoing Coronavirus pandemic, as an explanation for its shortfall.
Ofcom says: "We would like to remind Licensees that they must meet their Key Commitments at all times, as a condition of their broadcast licence."
If any community radio station is having any trouble meeting its obligations, it should proactively communicate these difficulties to Ofcom.
---
Posted on Wednesday, May 11th, 2022 at 11:05 am by RadioToday UK
---