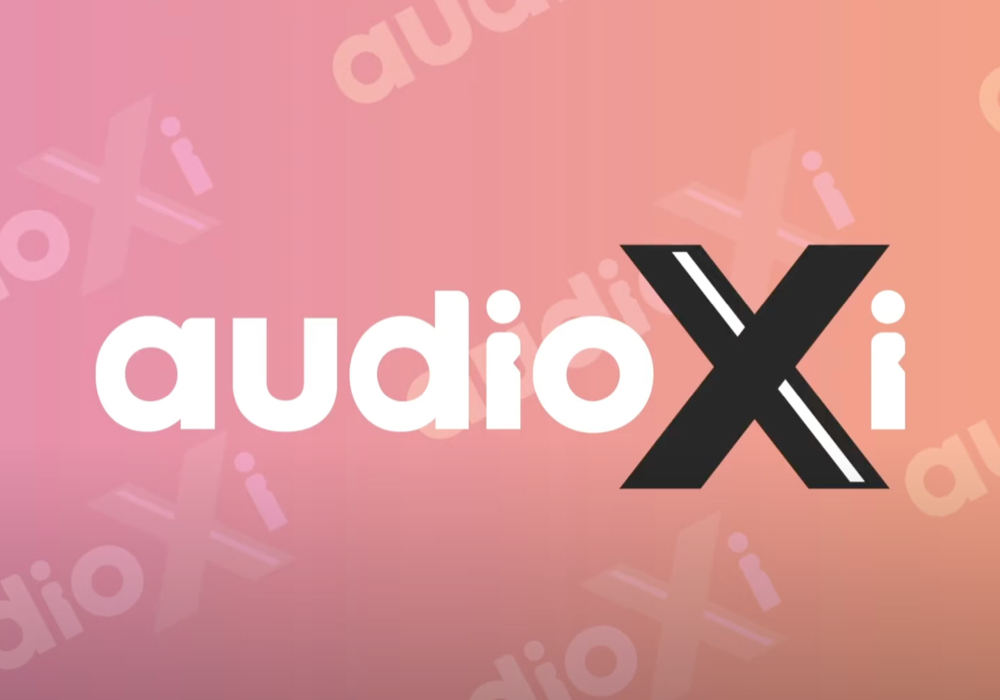 Bauer is launching its digital audio advertising network audioXi in Portugal.

The platform allows buyers to target audiences based on a number of selection metrics including Geography, Device Type, Weather, Age, Gender, Content Format (Radio, Music Streaming, Podcasts) and more.
audioXi launches with inventory from more than 30 different premium audio publishers across digital radio, music streaming and podcasting, reaching an audience of over 50 million monthly audio impressions.
This includes radio brands like Radio Commercial, M80 and Cidade FM, podcast services such as Spreaker, AudioBoom, and Voxnest, music streaming services like Deezer and radio aggregators such as TuneIn via TargetSpot, with TuneIn being exclusively represented by audioXi.
audioXi's launch in Portugal follows on from Ireland, where it has been operating for several years. They now join Octave Audio in the UK and Audiostream in the Nordics.
Speaking on the launch, Richard Dawkins, President of Audio, Bauer Media Group, commented "We're delighted that audioXi is launching in Portugal, delivering a seamless route-to-market for brands and connecting advertisers with an engaged audience.
"We understand the needs of the market, and have launched audioXi with enhanced targeting capabilities in order to allow buyers to reach their goals.
"audioXi builds on the success of our digital audio sales products in our other markets across Europe, and with this latest launch, we're able to leverage our experience and knowledge to pioneer digital audio in Portugal, delivering value for all."
---
Posted on Thursday, February 9th, 2023 at 7:11 am by RadioToday UK
---