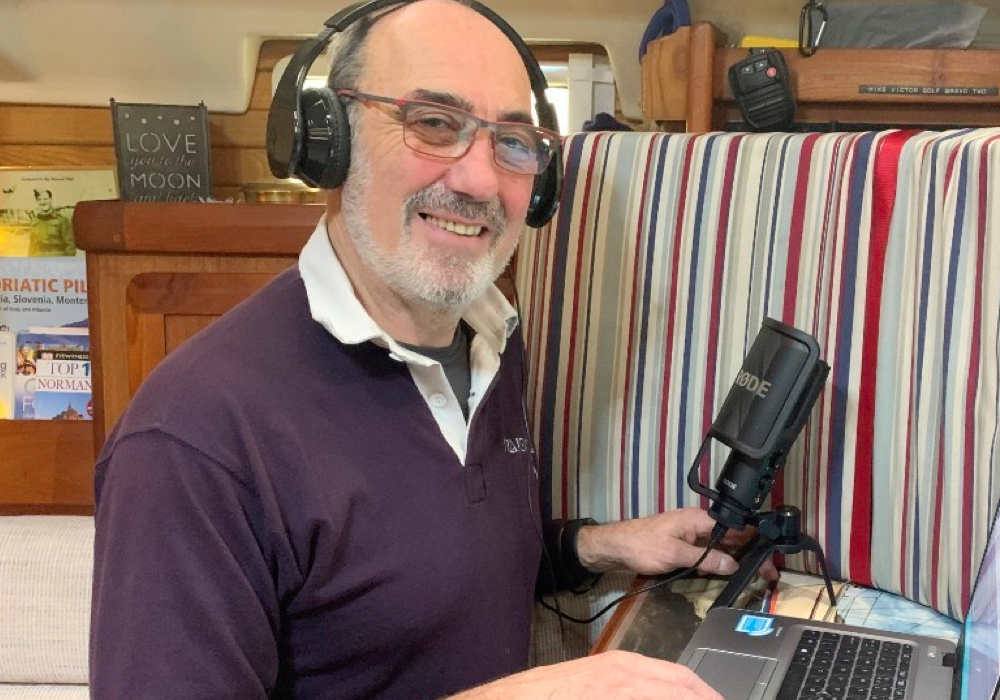 Ceri Hurford-Jones

Former Spire FM Managing Director Ceri Hurford-Jones has joined Salisbury Radio as Creative Adventures Manager.
"I am super excited to be joining such a professional team as they go about delivering the full package of advertising that the Salisbury business community needs and deserves," said Ceri.
"This City has something very special to offer residents and visitors alike, those running local businesses need access to high quality, affordable marketing that really makes a difference to the success of their endeavours."
Station Manager Craig Hicks adds: "Ceri knows this city and its business leaders inside-out. He is not only going to be beneficial to the station and the city's businesses, but it's also going to be great fun working with him again.
"You can guarantee your day won't be boring when Ceri's around," added Craig.
Salisbury Radio launched on DAB digital radio last year following a 'soft-launch' online after the rebranding of Spire FM to Greatest Hits Radio.
Ceri spent 23 years at Spire FM, exiting the station as it was sold to Bauer. He continues to provide business audio services through his own maritime podcast company, Business On Board.
---
Posted on Wednesday, March 8th, 2023 at 10:50 am by Roy Martin
---