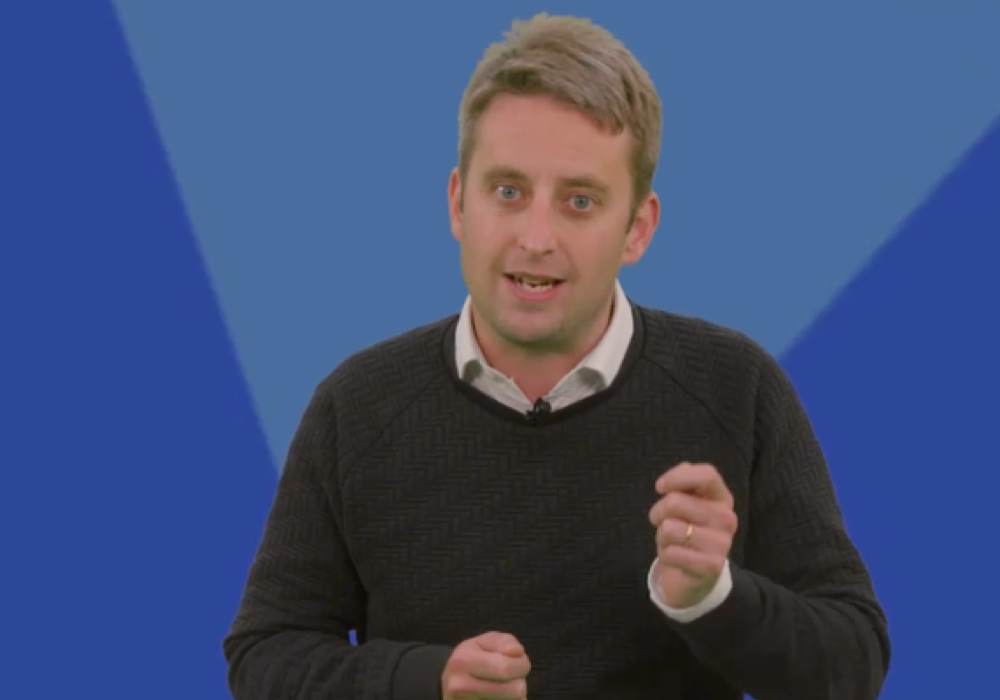 Theo Usherwood, LBC's political editor is stepping down from his role at Global to care for a family member.
Announcing the move on social media, Theo said it has been a huge honour and privilege to work with such talented colleagues, both past and present.
He also thanks LBC's listeners for their unstinting support.
Theo went on to say: "I am taking some time out to care for someone who means the world to me. I don't plan on going into any further detail and I would ask my privacy, and the privacy of my family, is respected.
"I hope in the not too distant future, I will be able to return to the fray. I'll still be here a bit, and maybe doing some light work. But for now my focus is my family."
LBC added: "Thank you for all you've done and so much great coverage over the years, Theo.
"Good luck and best wishes from us all to you and your family."
Theo has received hundreds of good wishes in response to his announcement, including from his colleague James O'Brien who said: "You will have witnessed his professionalism, wit & patience on a regular basis. Especially in the face of childish badgering & teasing! And you will know that his dedication & impartiality are beyond reproach.
"But you don't know about the quiet dignity that he brings to every aspect of his life, the loyalty he displays to people lucky enough to be his friends & the absolute refusal to buckle under pressures that others would find intolerable. I'm going to miss our time on & off air together more than I can say. I'm going to miss his exasperation as much as his enthusiasm & I'm determined that, when circumstances allow, I'll be summoning him once more! The man's a mensch. It's been a joy & a privilege."
From me: pic.twitter.com/yRBODRoqh5

— Theo Usherwood (@theousherwood) April 6, 2023
---
Posted on Thursday, April 6th, 2023 at 4:48 pm by Roy Martin
---