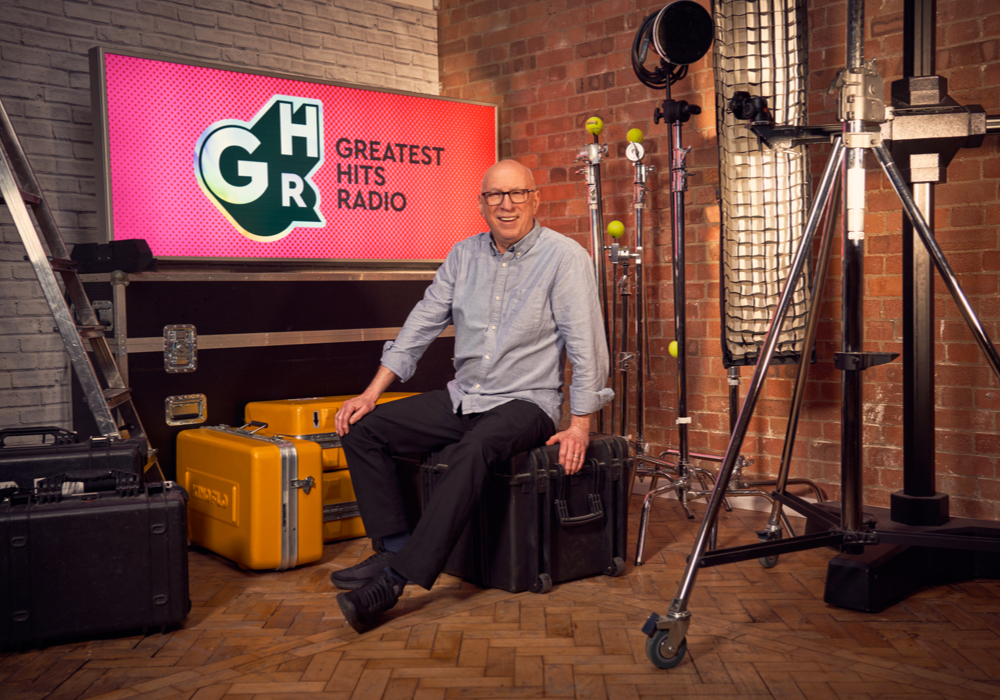 The Top 10 at 10 on Greatest Hits Radio will be moving one hour earlier to make way for Ken Bruce's new show from April 3rd.

The Top 10 till Ken will air at 9am weekdays, although the Top 10 at 10 in the evening and on weekends will remain at 10.
Except on Friday and Saturday evenings when the feature doesn't air.
A message on the Greatest Hits Radio website says: "As a warm-up to PopMaster, weekdays at 9am it's The Top 10 til Ken. See what we did there? Set your alarm an hour earlier because there's now even more chances for you to be One Year Out with Greatest Hits Radio."
Ken Bruce's new show will be on-air from 10am till 1pm and include PopMaster at the usual time of 10.30am.
BBC Radio 2's PopMaster replacement, Ten to the Top, started this morning with Gary Davies.
---
Posted on Monday, March 6th, 2023 at 12:30 pm by Roy Martin
---