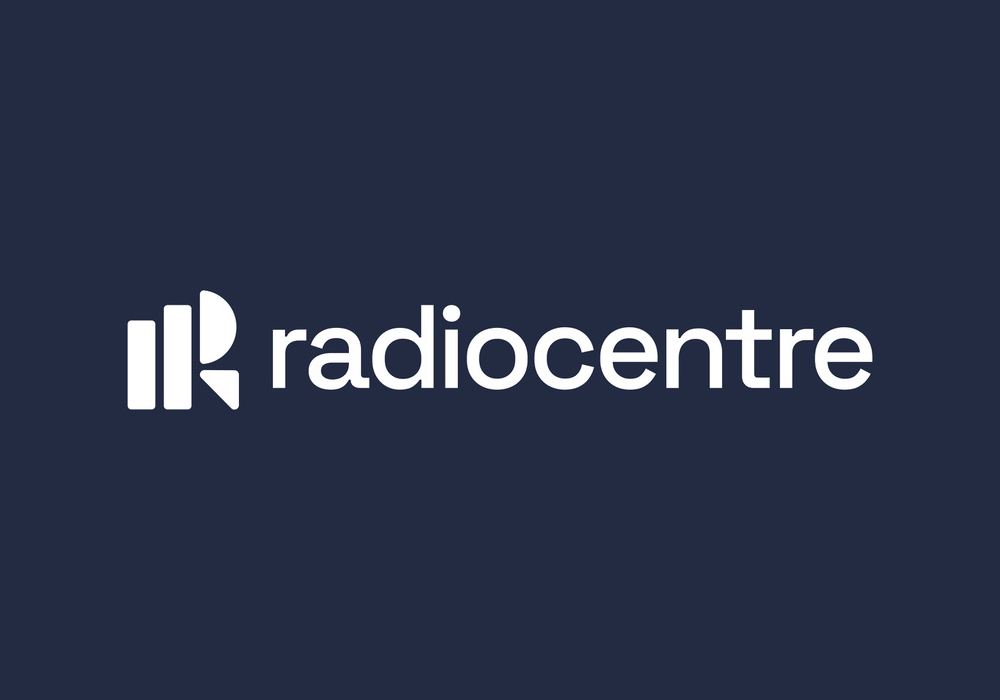 Radiocentre has unveiled a free to use online tool designed for media planners.
Audio Need-states Navigator has been created by the industry body to inspire the use of more considered and nuanced audio planning techniques to help brands connect more deeply with audiences and enhance advertising outcomes.
The tool seeks to achieve this by providing media decision-makers with instant and tailorable access to unique audience insight using data derived from Radiocentre's Generation Audio project.
Generation Audio, published at the end of last year, uses a mixture of both qualitative and quantitative research to explore listening behaviour across all commercial audio media. The research reveals how audio serves seven important consumer need-states: 'Lift my mood', 'Keep me company', 'Help me escape', 'Amplify the moment', 'Provide social currency', 'Broaden my horizons' and 'Keep me in the loop'; and how different forms of audio entertainment are used independently to meet these discrete need-states.
The study also considers the opportunities this learning presents for advertisers to tailor their use of audio formats and messaging to reflect more closely the nature of listening in the need-states most relevant to their campaign goals – leading to enhanced listener engagement and response.
By realising the Generation Audio insight, Audio Need-states Navigator will enable planners and radio sales teams to make audio media choices based on a solid platform of detailed audience understanding. Additionally, it will allow them to easily download relevant data for client presentations customised to reflect the specific nature of the brand or objectives of the campaign being planned.
Radiocentre Planning Director, Mark Barber, said: "By placing people and their reasons-for-listening at its heart, we hope this new tool will encourage media strategists to progress beyond just standard demographic targeting and adopt a more sophisticated need-states-based approach to audio planning. When combined with aligned creative strategies, for example mood and/or situational congruence, the evidence suggests that such approaches can significantly enhance overall campaign performance."
The tool also includes full details about the data that fuels it, explores implications for audio planning, links to other relevant research or tools, and features an FAQs section designed to address queries that might arise during its use.
Audio Need-states Navigator will sit alongside a suite of Radiocentre tools, including the Radio Planning Optimiser.