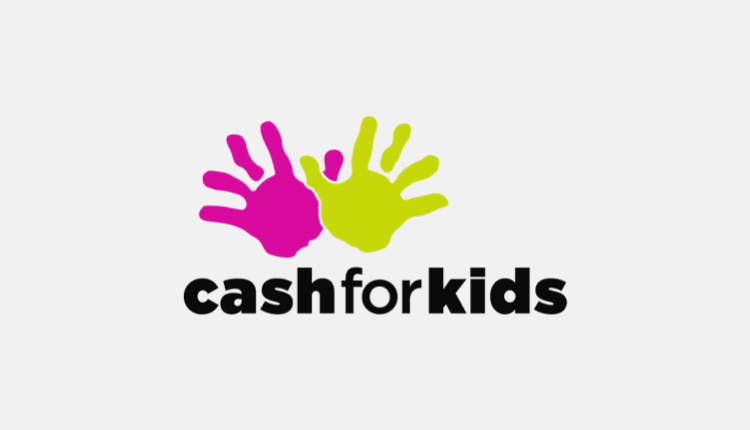 Bauer's Cash for Kids Superhero Day returns

The Cash for Kids Superhero Day, broadcast on 22 Bauer radio stations across the UK, is making a comeback on May 4th.
Radio stations from Aire to Wave will be fundraising by asking supporters to dress up as a Superhero for one day and donate money. Collectively Cash for Kids raised over £23 million in 2017, supporting more than 709,000 children.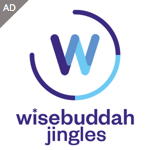 All the money raised will once again stay in the local community within which it was raised. An online auction also goes live on 9am on Friday 27th April and will end at 9am on Tuesday 8th May raising extra funds.

On the back of its fundraising success last year, local estate and letting agency, Reed Rains has partnered with Cash for Kids this year with branches competing against each other to see who can raise the most.

Oliver Blake, Managing Director for Reeds Rains commented: "This will the second time that Reeds Rains has been the principal sponsor of Superhero Day and, based on the enthusiasm, determination and commitment of staff in the past, I feel confident that we'll once again be able to make a huge difference to the fundraising efforts. With plans already in place I know that all Reeds Rains' branches will appreciate the support and encouragement of our customers and visitors to ensure that we can exceed the £34,000 raised last year for this magnificent cause, and put something back into the local communities where Reeds Rains trades."

Don't forget, we can send you radio news via email direct to your inbox with a number of options. Just use the form below to register.



Posted on Monday, April 23rd, 2018 at 11:57 am by UK - Reporter