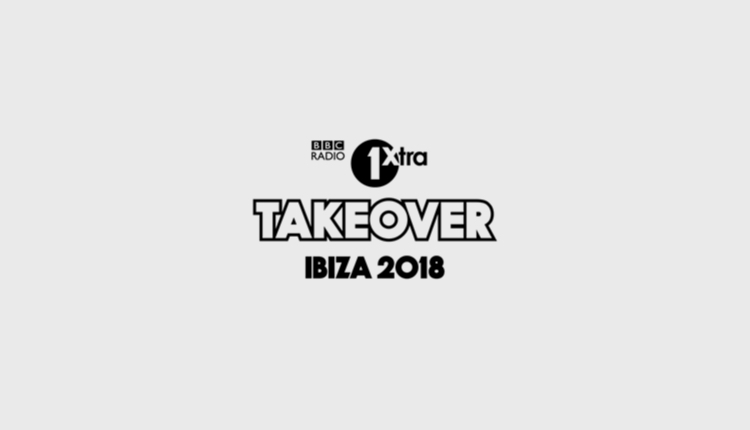 BBC Radio 1Xtra follows BBC Radio 2 to Ibiza

Following on from the announcement that Radio 2 is heading to Ibiza, 1Xtra has just announced it too is going to the island for the first time to broadcast live.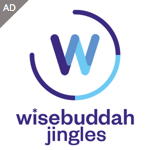 1Xtra is to take over Ibiza Rocks on Saturday 4th August, hosted by Charlie Sloth and DJ Target, with DJ sets from MistaJam, DJ Charlsey and Sian Anderson.
Listeners will be able to tune in to all the action on BBC Radio 1 and 1Xtra (7-11pm GMT) as well as being able to watch all the performances from 1Xtra in Ibiza on the 1Xtra YouTube channel and the best of the show on the Radio 1 iPlayer Channel.
DJ Target said, "The magic of Ibiza is something that grabbed me the first time I visited the island, and having DJ'd there over the last few years and seen the massive growth in the music that we specialise in at 1Xtra, I just cannot wait to get out there with this huge line up of artists and shut it down. It's going to be historic!"
Charlie Sloth said, "Ibiza has changed a lot over the last five years with rap and grime being embraced on the island in a huge way. So 1Xtra making its first appearance at the legendary Ibiza Rocks is huge and crazy exciting!"
Mark Strippel, Head of Programmes, BBC Radio 1Xtra said, "Ibiza has increasingly grown in prominence as a destination for the British Black music scene, so it's only right that 1Xtra brings its own summer celebration to a big Saturday night audience on 1Xtra and Radio 1."


Don't forget, we can send you radio news via email direct to your inbox with a number of options. Just use the form below to register.