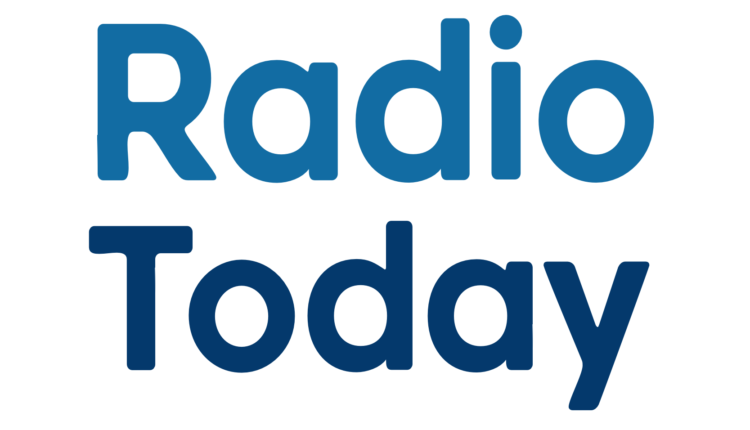 Ofcom publish quarterly update

Ofcom today publishes the Communications Market Quarterly Update covering the latest data available to 31 March 2005.
The Update is a quarterly supplement to Ofcom?s Communications Market Report 2005, published in July 2005. It aims to give a comprehensive picture of the radio, telecommunications and television sectors, with a round-up of recent developments.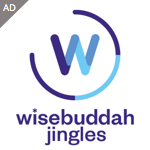 The Update shows that:
Radio
Local commercial radio listening fell to a new low share of 33.9% in Q1 2005 (although there was a rise in Q2 2005)
Emap?s acquisition of Scottish Radio Holdings would mean the creation of the second largest commercial radio group in the UK by number of stations, and would bolster Emap?s position as second largest group by listening hours
The number of community radio licences awarded has quadrupled from five to 20
Telecoms
Total retail telecoms revenues in the 12 months to March 2005 were ?36.6 billion, 5% higher than over the previous 12 month period
Mobile spend in Q1 2005, at ?3.3 billion, is some 17% higher than the same quarter in 2004
BT Fusion, which launched a commercial trial in June 2005, is the first demonstration of fixed-mobile convergence
Over 35% of UK fixed lines are now connected to non-BT service providers
Television
Freeview has now reached over 5 million households
30% of all TV viewing was to multichannel services in June 2005
Shopping, interactive services and pay-per-view accounted for a fifth of digital channels? revenues in 2004
Direct consumer spending now accounts for over 60% of all TV industry revenues, with advertising accounting for less than 40%