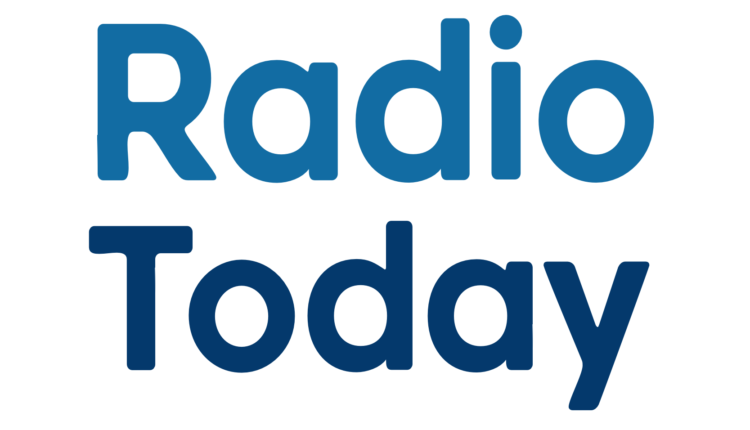 A recent station-wide competition on Heart West Midlands ended on Friday with a Walsall  family winning a house worth a quarter of a million pounds.

It's the biggest competition prize the station has ever given away, and it all happened live on air during Friday's breakfast show with Ed James and Rachel New at 8:10am.
Dad-of-two Philip Coleman was one of fifty listeners who had found a special key as part the competition.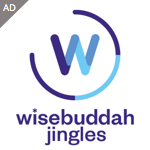 All fifty key winners arrived at the Heart House in Shirley on Friday morning to see if they could unlock the door to the new home.
Speaking on Heart Breakfast after his win, Philip said: "This means the absolute world to me. Our little boys are going to be so excited now that they have grass to ride their bikes on! The look on their faces will be something I'll remember forever. I cannot thank Heart and Damson Homes enough for what they've done for my family."
Presenting live from the final of the competition, Heart Breakfast host Ed James said: "That breakfast show was certainly one I won't forget! I'm absolutely delighted to be part of this huge competition and to witness Philip's reaction as his life changed forever."
Heart Breakfast's co-host Rachel New said: "I'm not quite sure how we can top this breakfast show but with Christmas coming up, we've got a few things up our sleeves! Big congratulations to Philip and his family."