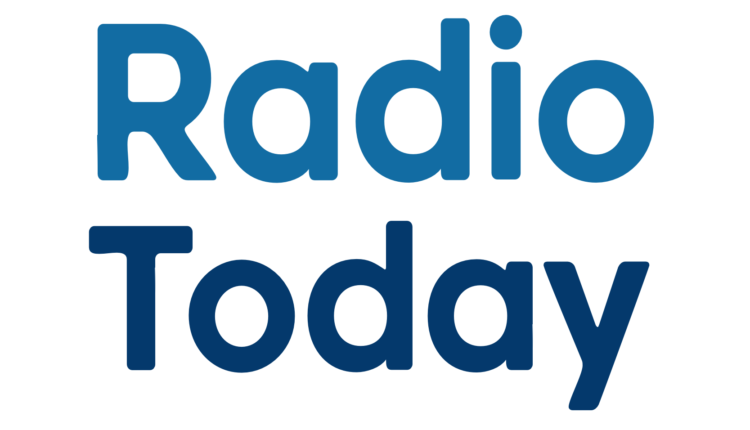 It's a rare thing in UK radio these days but Capital FM's Simon Hirst will be playing all songs on his Gold show this weekend live from vinyl.
He told RadioToday: "I've got a vinyl collection which is somewhere in the region of 20,000 copies, so it's a wonderful opportunity to do the show totally on vinyl – to hear these songs from the original vinyl copies really does add a certain something to the sound, as a lot of the 60's and 70's tracks were actually mixed in the studio to sound amazing when pressed to vinyl. I've purposely not cleaned them either, for extra crackle!!"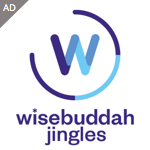 You'll be able to hear every song from his original 7″ copies Saturday afternoon midday till 4pm.
He added "I was given my music log, and then went to work on finding the tracks, I only had to buy one from eBay, due to my copy being warped!"