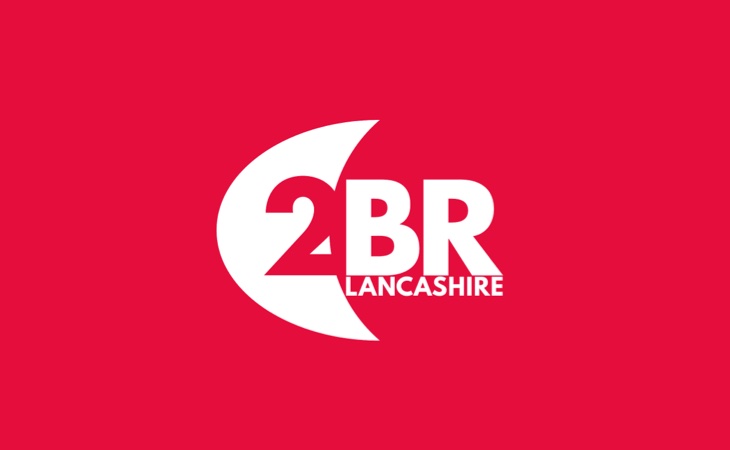 2BR has launched a brand new breakfast show

Tatum McGreal and Mike Graveston are the new voices at breakfast on 2BR in Lancashire.
The pair have both have worked in radio in the North West for a number of years and their show, Tatum and Mike in the morning started on Monday and airs weekdays, 5:30 – 9am.
Mike Graveston said: "I'm really excited. The opportunity to wake up my home county of Lancashire every day is an honour and I know together we will make some great memories. Alongside Tatum's infectious enthusiasm I know that we'll bring a mix of fun, laughter and real stories that reflect the day-to-day life of living in Great Britain's greatest county."
Tatum McGreal said: "For the past 3 years I've worked in radio it's always been my goal to have my own show, now to say I'm part of a breakfast show is literally a dream come true!
"I'm so excited and I know me and Mike are going to have so much fun on the show! I'm looking forward to being one of the new voices waking everyone up across Lancashire on 2BR!"
2BR's Content Controller Olly Houldsworth said: "Tatum and Mike will be a brilliant combination to wake up to. They are relatable, creative, and funny and represent the 2BR brand perfectly. Chemistry is really important to any breakfast show, and they had an instant dynamic. The listeners are in for a real treat with this new proper local breakfast show, and I can't wait for them to shake things up in the market."
Created on Wednesday, September 27th, 2017 at 2:05 pm