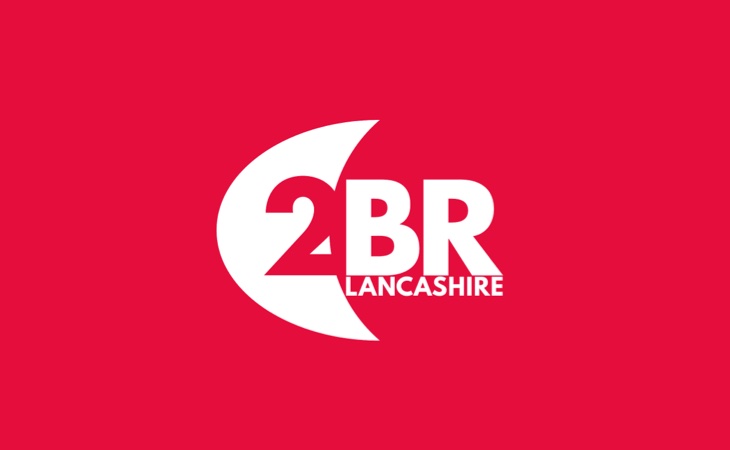 Lancashire-wide station 2BR has been sold by UKRD to Global and is set to become part of one of its national brands.
2BR broadcasts from Hyndburn to central and east Lancashire on four frequencies, including Burnley, Pendle, Blackburn, Preston, Chorley and Leyland.

Ashley Tabor OBE, Founder & Executive President of Global, said: "This is a great acquisition for Global, further widening the reach of our brands and deepening our commitment to UK radio on all platforms. We look forward to welcoming new listeners across Lancashire."
Global recently bought Lancashire-based The Bay and rebranded it as Heart earlier this year.
2BR has just celebrated its 18th birthday on-air just last week, having launched in Burnley and Pendle in East Lancashire on 99.8FM on July 25th 2000. It took over frequencies in Preston (Central Radio) and Blackburn (The Bee) to grow over recent years.