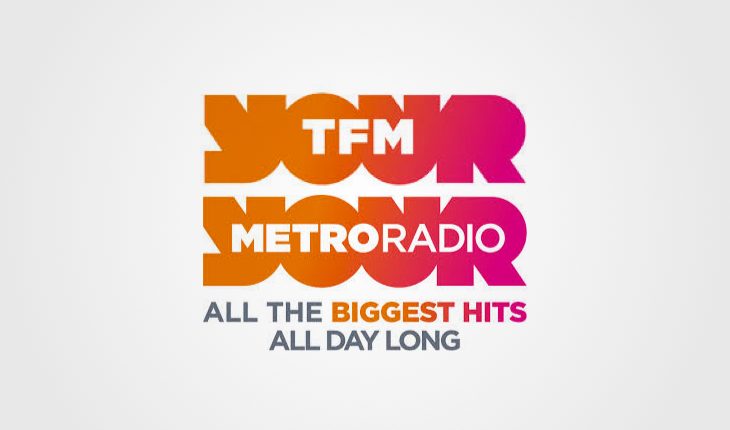 Every caller wins a holiday at Metro & TFM

Newcastle based Metro Radio and TFM are claiming a UK radio first with their latest on-air competition.
Every Monday throughout January the stations are giving every single listener that manages to get on the Steve and Karen Breakfast Show as a caller a free holiday.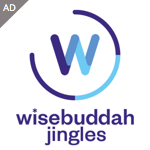 The 'Get on the air to get in the air' promotion launched Monday 8th January with eight callers walking away with a free holiday to destinations including Majorca, Kos and Madeira. There were no tough questions to answer; callers simply had to pick up the phone and connect with Steve and Karen then wait to hear where they were flying to.
The promotion is a commercial partnership with Newcastle based travel firm Broadway Travel, who have supplied nearly 40 holidays.
One of the winners was Emma Addleton from Durham who won 7 nights at the Blue Sea Montevista Hawai Hotel in Costa Brava, as she explained: "I can't believe it. My heart was actually pounding out of my chest. Thanks to Steve and Karen and everyone at the station; I couldn't wait to tell my husband. I'm really happy, it was a brilliant way to start a Monday morning in January."
Metro Regional Content Director Tom Haynes told RadioToday: "We always aim to kick-start the year with a major promotion and this year we have found the perfect partner in Broadway Travel. We know most of our listeners will be dreaming of summer holidays but probably worrying about paying off Christmas first.
"Giving them the opportunity to win so many great holidays really has got the region talking. We had thousands of calls on day one with lines jammed well before 6am. Listeners couldn't believe what we were doing and that there were no tricky questions to answer to win the prize. We hope to see engagement grow across the month and early signs from social media data and on-line listening are looking promising."